Alcarys Complex - Voices of great magnitude and esteem clash with each other, assuring that the words of the common citizen are lost in their echo. Guide six characters as they force a world that isn't going anywhere to listen to what they have to say.

I spoke to the developer on twitter who did confirm a Linux version is to come!
@gamingonlinux the linux build of AC is functionally complete, it just needs to be bugtested. I'm hoping i can take care of that soon!

— Johnathan Dixon (@ModestArcade) October 4, 2013

So, that's good news RPG fans!

It's available both Direct and from Desura but it's not on Steam.

Features
Enjoy a main narrative about the nature of power and violence. This narrative strongly relies on characterization to govern the main characters' interactions with each other. More details on the story here.
View the perspectives of six well-defined characters with strengths and flaws that reflect their upbringing and experience. Meet the characters!
The story doesn't stop when the cutscene ends! Real-time banter and informed, ever changing non-player characters (NPCs) add to Elcaea's atmosphere and ensure that you'll never go uninformed.
Use the Sociability system to gain strength by interacting with those around you and progressing through the main narrative. You'll be rewarded for knowledge about the personalities of your party members!
Trailer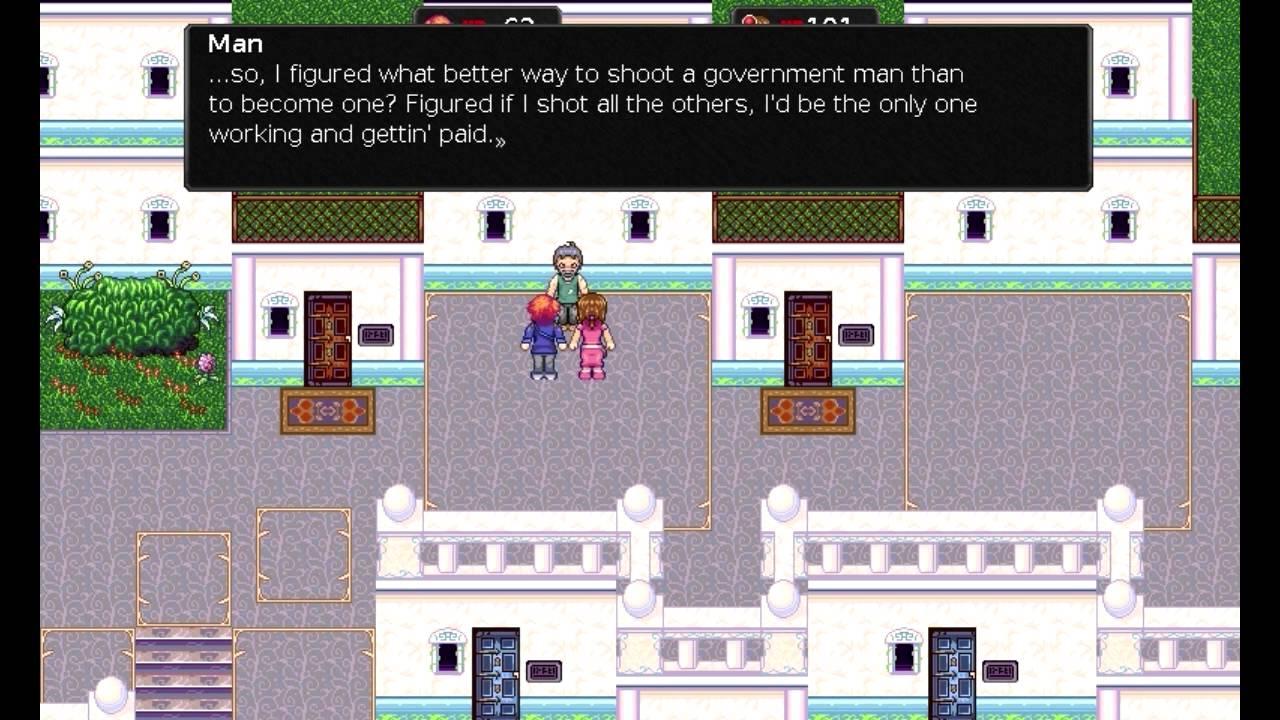 Some you may have missed, popular articles from the last month: