Writing an update on what's happening with Ashes of the Singularity: Escalation [Steam], the Stardock CEO mentioned Linux support again in a recent post on Steam.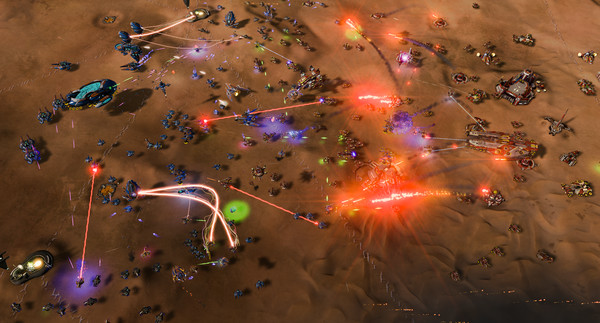 Here's what they said:
We also have a base engine app now in Linux (not Ashes itself but one step at a time).

Now, someone might argue why support Linux? Here's a reason you can share: You really can't port your engine to consoles without going to Linux first. It's really that simple. No Linux port, no console versions because you need a "clean slate" version of it.

I don't have any ETA on the latter part.
We may still be in for quite a wait on this, especially since they're still not giving an ETA. This is after they put out a call for people interested in a Linux version to post in this Steam thread, which was opened in May last year.
We don't have many strategy games like this, so it would be good to finally have it on Linux. The closest things we have right now are Planetary Annihilation and games like Zero-K on the Spring RTS game engine. That's not exactly much of a choice!
Hat tip to voyager.
Some you may have missed, popular articles from the last month: