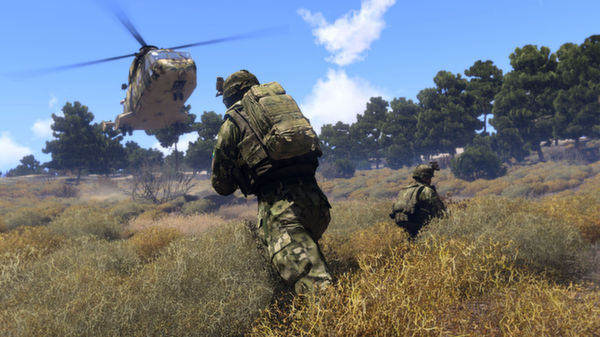 Arma 3 is set to see a Linux beta soon, but they will be looking to see how it goes down before they let it graduate anywhere.
Speaking on their development log
they stated this:
QuoteWe can finally share news about the experimental client ports to Linux and Mac. They are being prepared for public beta release very soon (shortly after update 1.50). We consider them a complementary service to owners of the primary Windows version, so anyone owning that version, will also have access to the ports. It should be pointed out that there are some significant limitations, which we'll detail along with the start of the beta. There is also a possibility that these ports will never graduate from beta, but we will be evaluating their popularity and usability for some time. Keep an eye on our information channels to be notified about the beta starting!
I do hope they decide to keep it around, as it will be great to have it on our platform. I'm very much looking forward to giving it a go.
The problem I see with this approach is that Linux users who buy it could get stung, as they could remove the beta at any time. If they rely on Windows users switching then it will of course see very little gain for them, so it's going to be interesting to see how it plays out.
How do you feel about this?
Some you may have missed, popular articles from the last month: