Gemstone Keeper [
Steam
,
Official Site
], an ASCII twin-stick shooter that looks surprisingly decent is coming to Linux. The developer has been blogging about porting the game to Linux for those interested in reading more about it.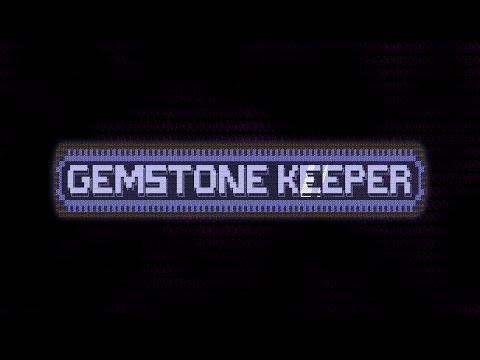 See
part 1
,
part 2
and
part 3
for what the developer had to say during the process. It's all pretty interesting, considering by doing this they're porting their own framework named 'Vigilante Framework' (MIT license,
github
) to Linux.
I love the little details the developer has put into the Linux port, like making the
loading screen terminal
more Linux-like.
I think developers who write up about their porting experiences are fantastic and I wish more did it. The more knowledge we have out there, the better.
About the game
QuoteGemstone Keeper is a twin stick shooter where avid explorers go down into the Cistershire Caverns, a large, dangerous and mysterious set of caves and caverns that are filled with vast amounts of rare and valuable gemstones. This game combines the quick and reactionary feel of a shooter with the exploration and decision making of classic roguelikes.

Using an ASCII art aesthetic in its purest form, all visual assets are produced from a single text font file, software rendering and visual effects. The weapon and bullet system is fully interchangeable, over 150 gemstones to collect, several creatures and bosses, different game modes and a soundtrack that echoes through the open spaces in-between the rocky walls. Gemstone Keeper is the shooter that is both fun and eerie.
The developer has told me personally it should release for Linux during next week. I am hoping we will be able to cover it after we've put some gameplay time into it. I'm looking forward to it, as I love the style of it.
Some you may have missed, popular articles from the last month: