Few days ago the remaster of Fahrenheit popped up on Amazon with Aspyr logos and penguins. Well, it seems that Aspyr is indeed behind the remaster and the Tux was put on there for a purpose. Behold, the next Aspyr Linux port is here!
This one surely was a big surprise. I don't think anyone could have expected this game to come out on Linux before the Amazon incident. I haven't played the original but I've only really heard good things about the game and the messages we've received from fans of the game since we reported the game popping up on Amazon have been full of excitement.
About (from https://www.fahrenheit-game.com/)
Originally released in 2005, Fahrenheit (known as Indigo Prophecy in North America) was a breakthrough in interactive narrative, teetering between the worlds of cinema and gaming while also embracing them, carving its own unique genre in the entertainment landscape. This newly remastered edition features updated graphics and full controller support for all platforms, and is based on the uncut and uncensored international version of the game.
With a rich multilayered narrative, innovative presentation, and a chilling musical score by famed Hollywood composer Angelo Badalementi, Fahrenheit: Indigo Prophecy Remastered serves as the definitive version of the supernatural murder mystery and (re)introduces the groundbreaking title to old and new fans alike.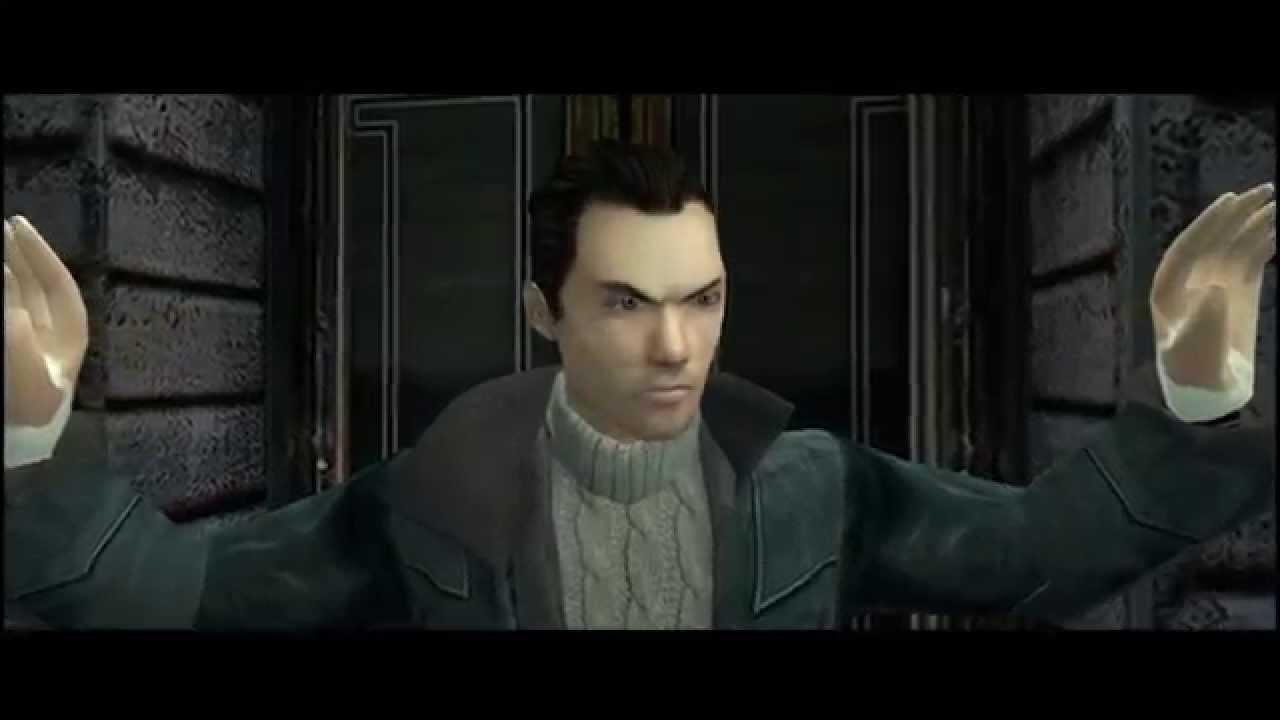 How to get some free keys
Aspyr has once again generously given us some Steam keys to give out to you. And we have this tradition of making you do stuff to get those keys. Of course previously we've often asked for reasons why you love us and Aspyr but this time we'll be playing differently. Because we are dealing with a thriller game, I thought we could ask you a question that's related to the theme.
So, what is your favourite thriller story? It can be from a game, a movie or a book but we are excluding Fahrenheit from this one because it would be too easy an answer. Sorry, Fahrenheit fans! And if you are not a fan of thrillers, what has been the scariest moment in gaming for you? Bonus points for answering both! (Bonus points may or may not count towards your victory.)
Some you may have missed, popular articles from the last month: