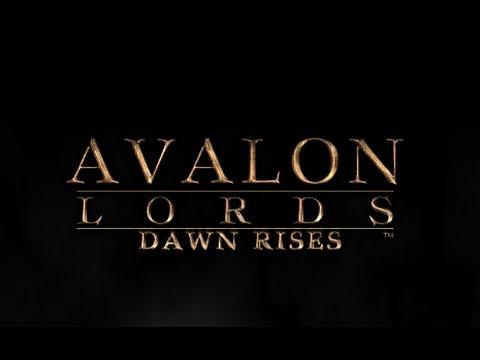 Seems like sales of
Avalon Lords: Dawn Rises
haven't been what they expected, as the developers have announcing it's going free to play on the 2nd of June. This is usually a last ditch attempt by developers left with no choice.
I really hope they don't ruin it with pay to win rubbish. They are saying the in-game shop will only be cosmetic items, so that's good news, but I do hope they stick to that.
This Early Access game hasn't been out for long at all, so to go down this road already must have meant sales were quite a shock to them.
Since I haven't played it yet I don't have much to say on it, but you can be sure I will give it a go when it goes free next month. I will let you know if it's worth looking into.
See
their full announcement here
.
Some you may have missed, popular articles from the last month: