Just a quick tip here: Back to Bed [Official Site], an interesting and slightly weird puzzle game is currently going for free on Steam.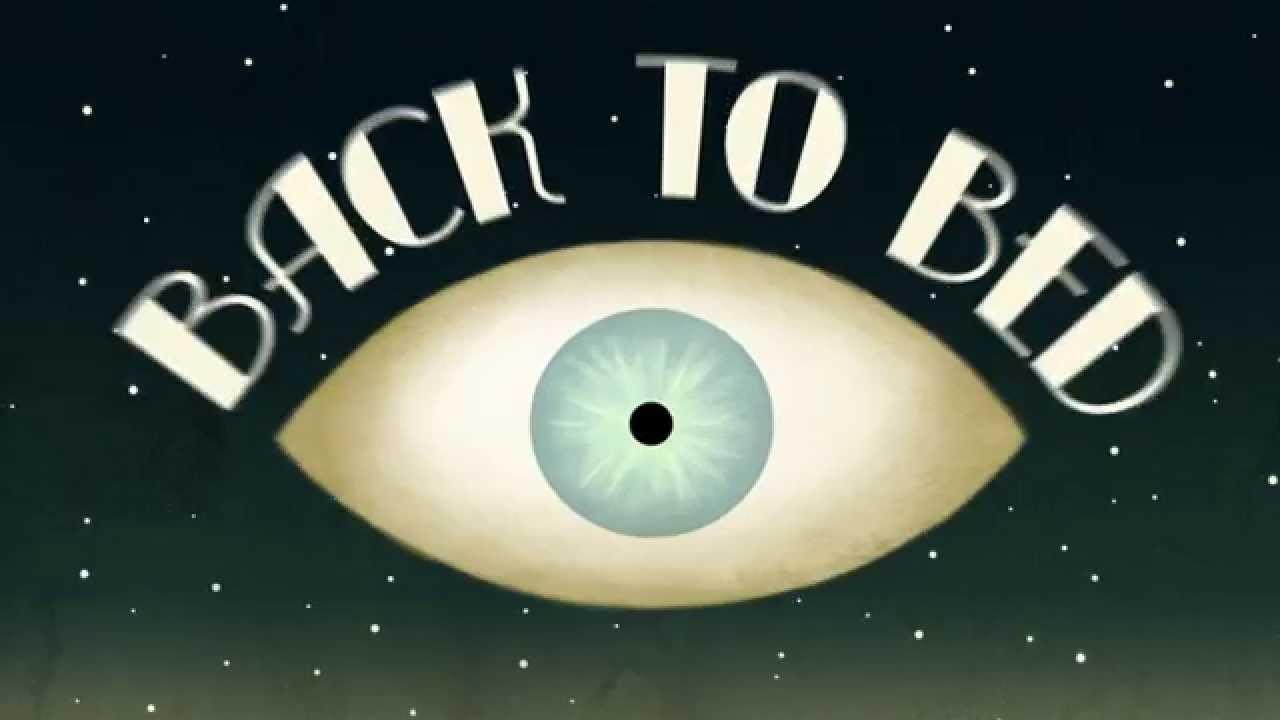 It's not just free for a limited time, if you grab it now then it's yours to keep forever!
I've not played it myself and it doesn't look like my preference, so I don't have much to say. Just a little tip so you don't miss out on a free game that might brighten up your week.
The game was released back in 2014 and it came with a same-day Linux release, so that was great. Thanks to it being free for for 48 hours, the game has hit a massive all time high of 15,829 people playing it right now — insane!
About the game:
Back to Bed is an artistic 3D puzzle game with a surreal twist. It tells the story of Bob, an unlucky narcoleptic who has a tendency of falling asleep in his boring office and then proceeding to sleepwalk into the dangers of the big city. Luckily, Bob has a subconscious guardian named Subob, whom spawns from the mind of Bob and whose job it is to protect the sleepwalker from any danger and guide him back to the safety of his bed.
Some you may have missed, popular articles from the last month: