Ready for another great point and click adventure game? LUNA The Shadow Dust looks awesome, it has an amazing soundtrack and it's going to release for Linux in February 2020. As confirmed in their announcement.
From the all-Chinese developer Lantern Studio, they're getting a helping hand from Application Systems to bring it to Western audiences and it sounds like development has been going well. A bit of a delay though, as publishing games in China has become increasingly difficult and the queue to get an official license is long. Their Chinese publisher, Coconut Island, started the procedure a year ago but they finally have what they need.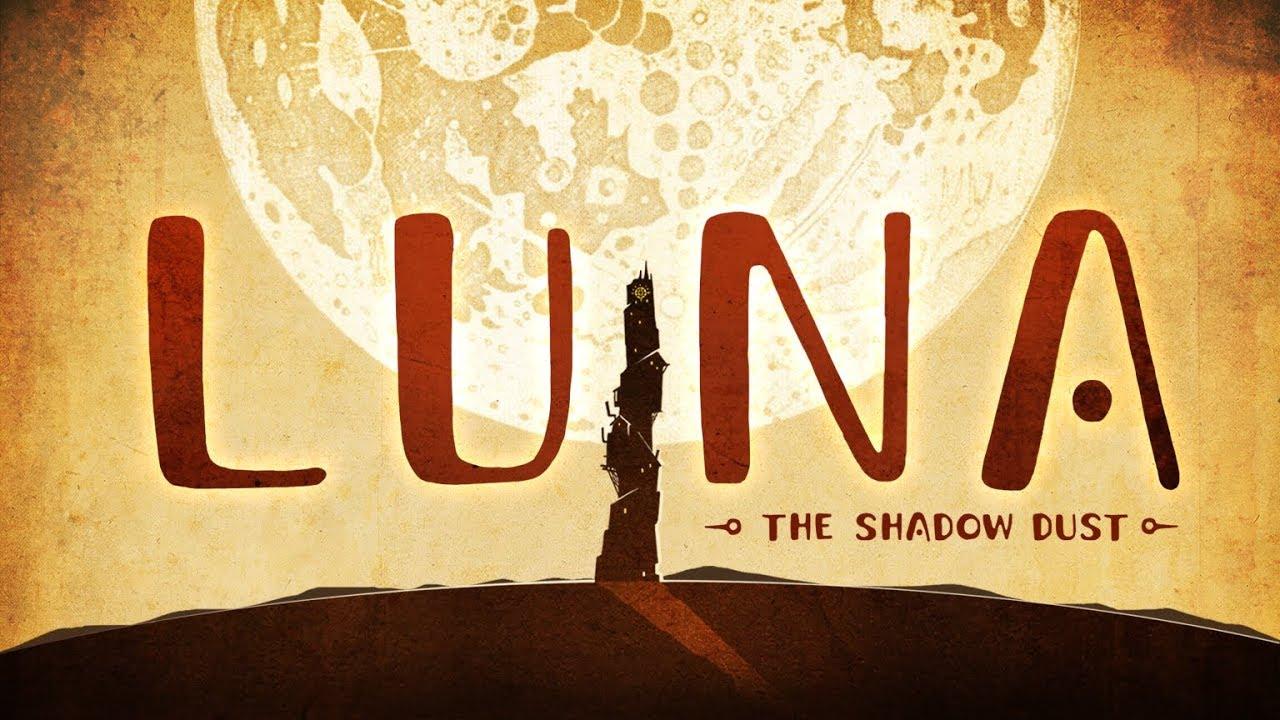 While they now have a release window for February 2020, they've yet to confirm the exact date which will be revealed later. They've confirmed now though that Linux, macOS and Windows will be supported with DRM-free builds also being an option.
If you're interested in more behind the scenes info, Lantern Studio has started a series of interview with people working on it. The first of which up on YouTube now, is speaking to their composer Susie Wang.
Some you may have missed, popular articles from the last month: