So catching up on all the news while I didn't actually have stable internet, it seems Steam has a bunch of new Linux games for you to sink your teeth into! For those who where not aware my line died and I was forced to tether my Android phone, safe to say it was terrible for connection and speed (not to mention data limits).
Bionic Dues
- Have been given a promo key for it, will be doing a video.
Bionic Dues is a tactical, turn-based roguelite with mech customization. Guide multiple classes of Exos through a variety of missions filled with enemy robots that are as buggy as they are angry. This is at least as bad as it sounds. Explore for loot, destroy key robotic facilities, and brace yourself for the final attack by your enemies... just as soon as they can pull it together.
Cook, Serve, Delicious!
- Anyone tried it?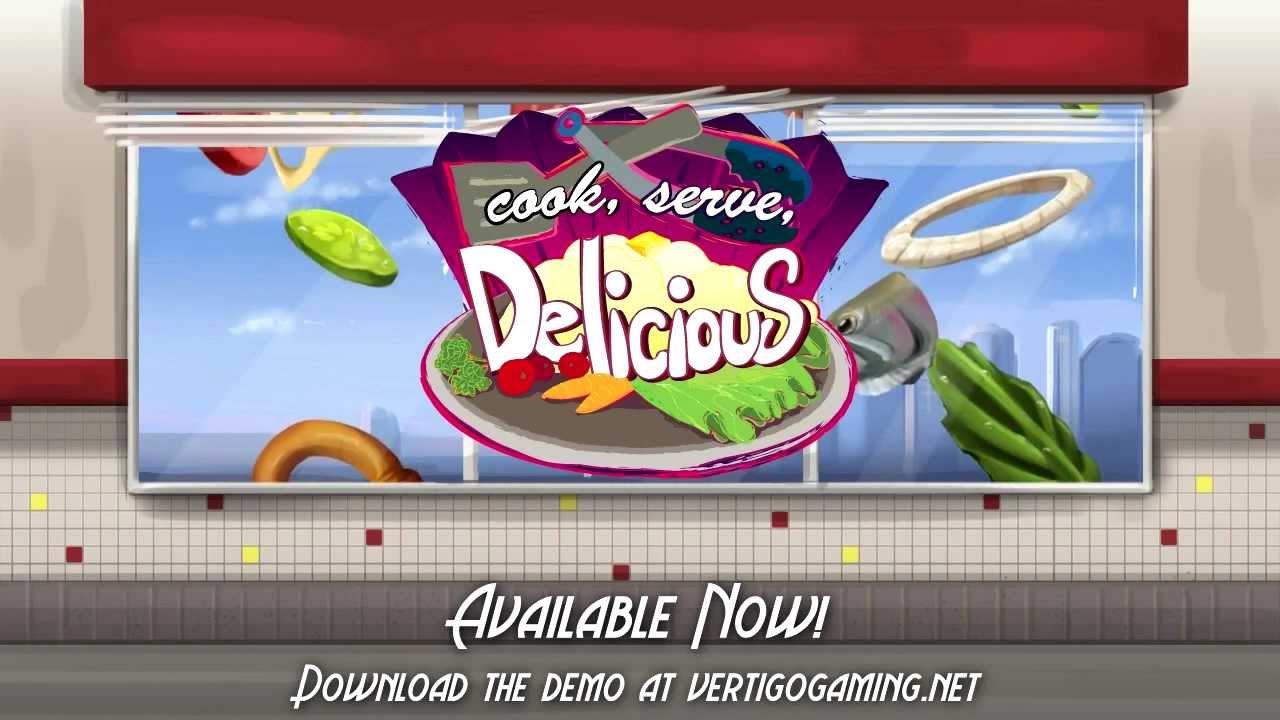 Cook, Serve, Delicious is a hardcore restaurant sim, one of the few in its genre that gives the players total control over where they want to take their restaurant.
Escape Goat
- I actually helped the developer get some testers for it.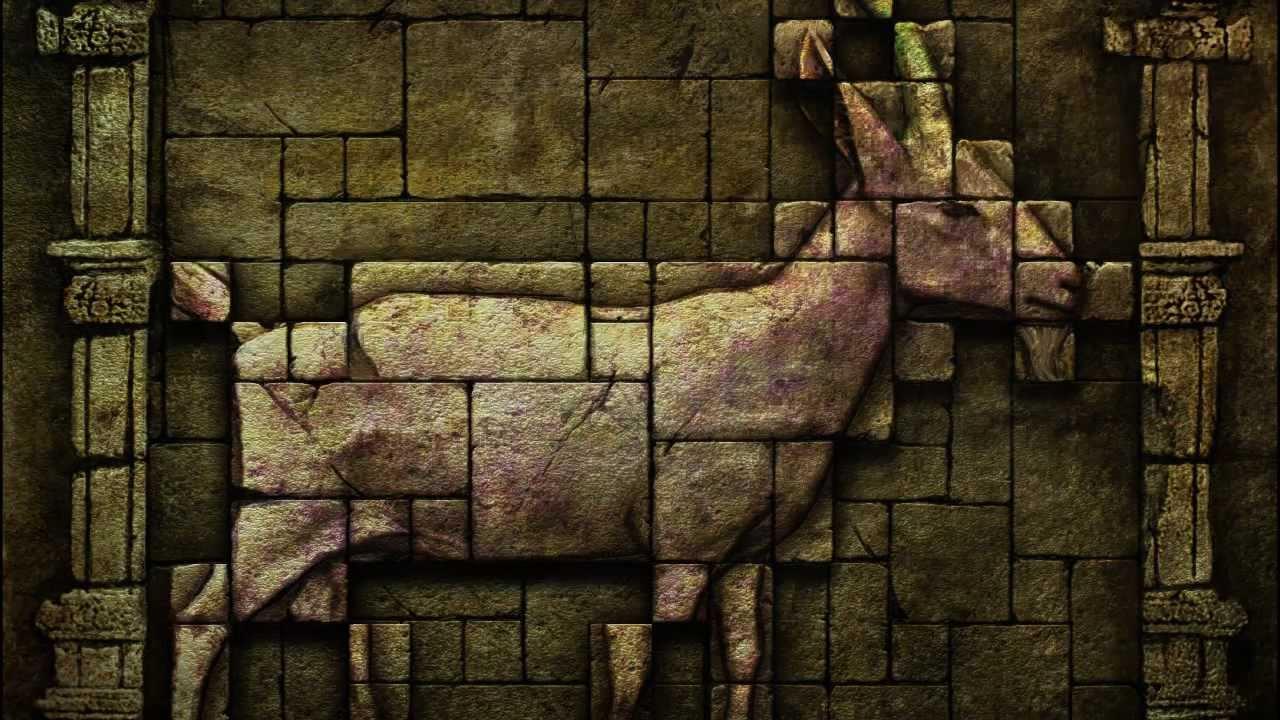 Escape Goat is a puzzle platformer where you take control of a goat, who has been imprisoned for witchcraft, and overcome traps and obstacles to escape the Prison of Agnus. Fear not, for with your supreme agility, sturdy horns, and the help of a magic mouse friend, you can turn the tables on foes and use the environment to your advantage.