Flying Oak Games certainly get points for originality here, as Boo! Greedy Kid [Steam, Official Site] is a pretty amusing idea for a casual fast-paced puzzle game.
Disclosure: Key provided by the developer.
It's a bit of a strange game really, as you sneak around the simple levels to catch people by surprise with your scary skills. If you manage to get close enough to catch people off guard, they will collapse giving you a chance to rob them for precious soda money. It mixes in tiny stealth elements too, with you being able to hide in various places to jump out and avoid the cops.
What's amusing, is that you can use your own voice if you have a microphone attached. It's not required though, but it's a novel idea. I tried it and it works perfectly in the Linux version, although I did feel pretty darn silly shouting all manner of things at characters on the screen.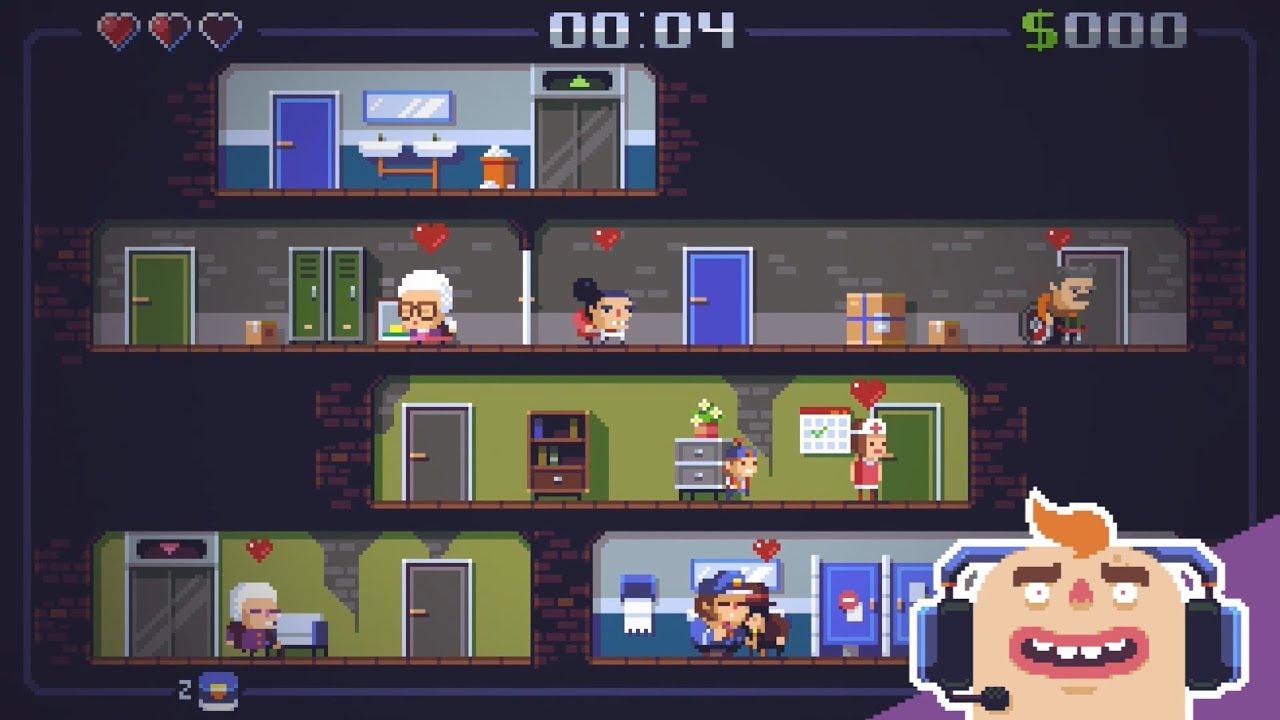 While I like the game, it's quite a simplistic casual experience overall, it's not something I can see myself putting tons of time into at once. That's not a bad thing, as it makes a rather good coffee-break game.
There is one thing that bugs me, which is that it's not too clear on why there's times when you're close enough, they haven't seen you and trying to frighten them just makes them annoyed, rather than freak out and drop money. It seems random when it doesn't work, other than that it's good.
Features
Use your own voice to scare people! Boo! (Controllers are fine too).
Play it sneaky, hide behind furniture and dodge the five-o running after you.
Setup strategies and distract characters by twerking your greedy butt.
Complete one hundred levels of money grabbing and get the best soda.
Build and share your own hellish levels with the level editor and Steam Workshop support.
You can find Boo! Greedy Kid on Steam. It's currently on sale for another day, so act fast if you want it cheaper.
Some you may have missed, popular articles from the last month: