With detailed equipment and management aspects, Bounty Train [
Official Site
] also has plenty of thrills and chaotic fighting. It's being ported to Linux and should be coming out sometime soon.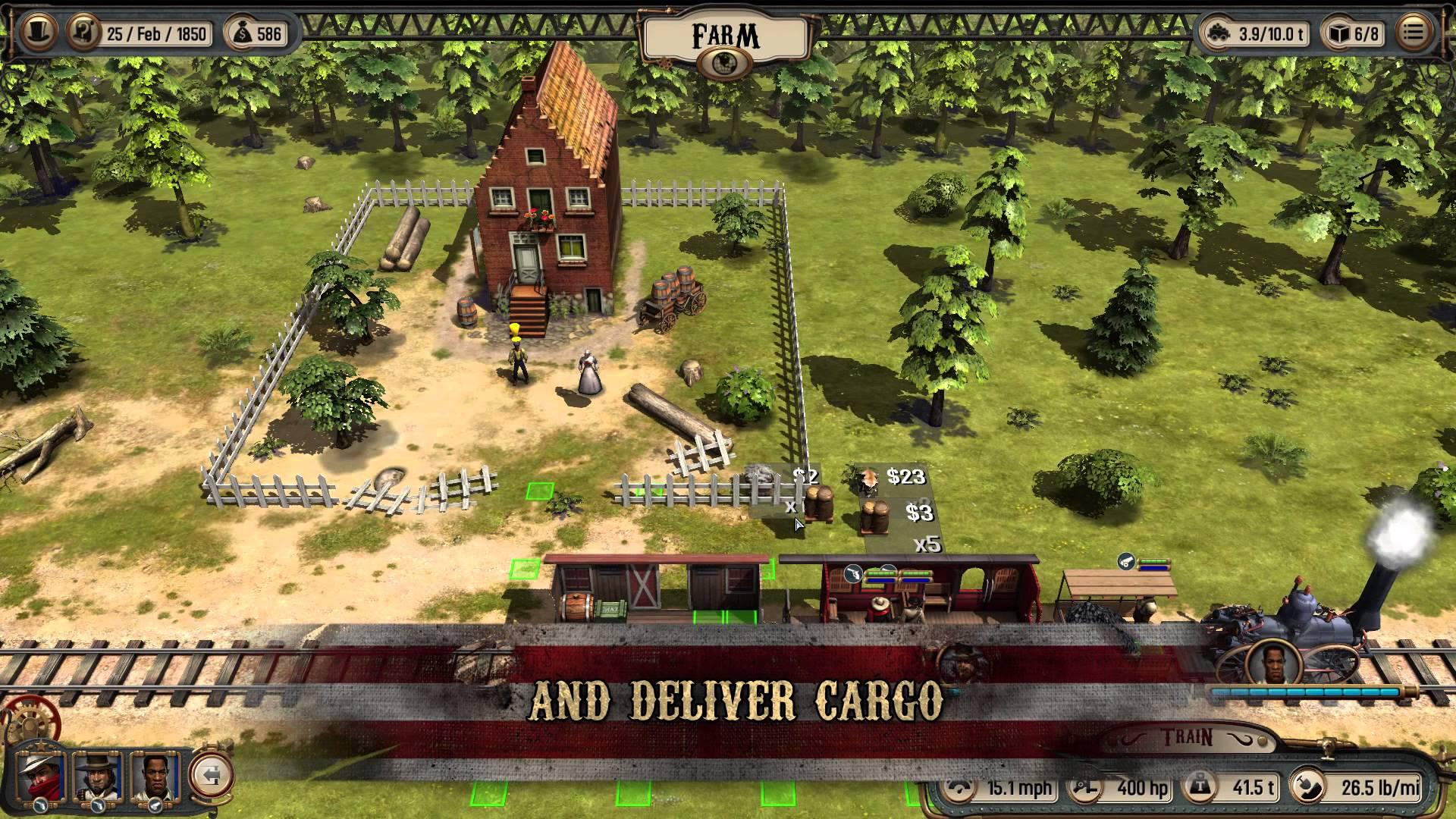 There's much to love about trains. Their historical importance is unquestionably revolutionary and the engineering and the technical skills required to keep each voyage as smooth as possible depended on brave pioneers. Bounty Train offers plenty of train action, placing players in the United States in the 19th century and making them reckon against the harsh conditions of the time. Hauling freight and passengers is complicated by bandits and many of the technological and historical developments of the time.
The game was in Early Access for over a year and a half and recently launched earlier in the month. Now, after a GOG release, it seems that the game is being
ported to Linux
. There's no hard release date yet, but the developer claims that it'll be soon. This seems like a different sort of game than we usually get and I'm looking forward to seeing how the port turns out.
Features
Control true to original locomotives, expand and design them in various ways
Assort an efficient crew and overcome the challenges of North America together
Prove yourself by handling chase-fights and ambushes, but be careful and inventive: resources are scarce and technology isn't always reliable
Explore the America of the 19th century, visit real-life cities, trade and provide goods
Experience an exciting, non-linear story – reunite with your family and prevent the forced removal of the Natives
Influence real historical events and inventions, and change the course of history
Choose one of four huge factions – or switch sides in the game process