I have fond memories of Breakout as a child, my son even has a rather low quality version on his 'kids camera' and Puppet Kings [Steam] is an interesting take on it.
Disclosure: Key provided by the developer through our Steam Curator.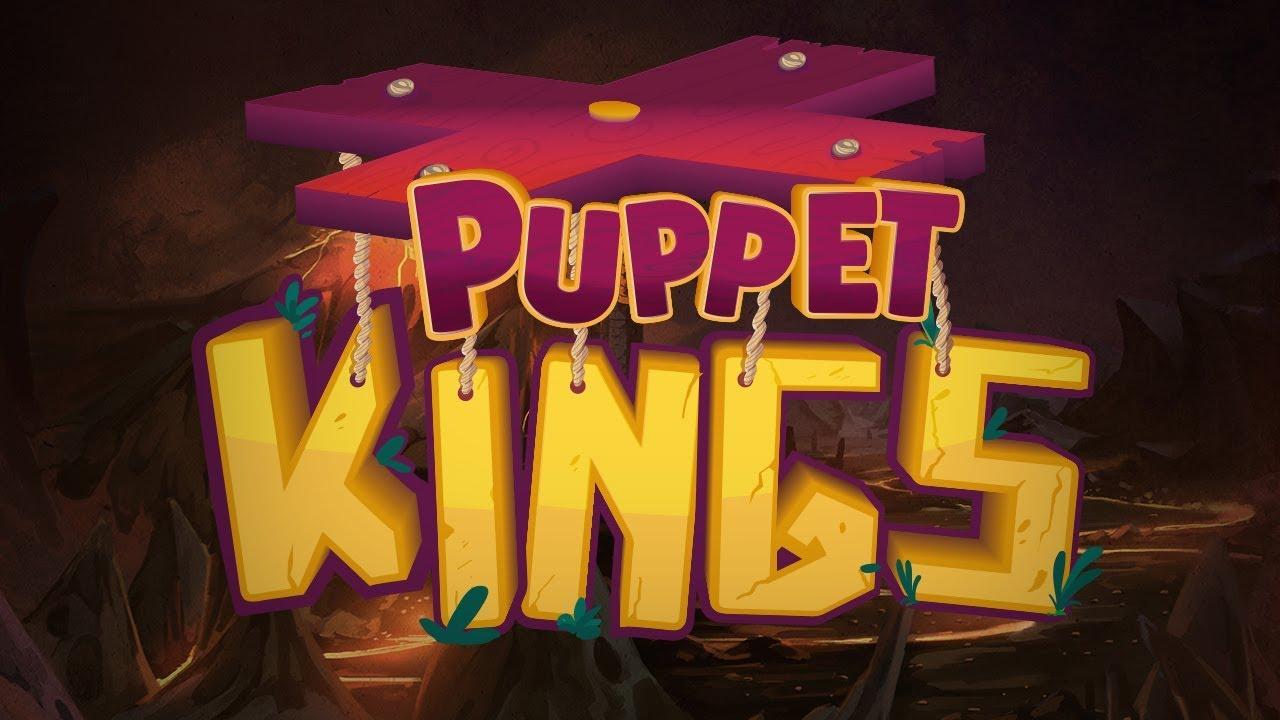 At it's core, it is Breakout, actually to be more precise it's more like Arkanoid which expanded upon Breakout. You have your paddle, you break blocks and you get some powerups that drop down. That's all pretty standard for this type of game. However, it's Arkanoid on steroids with every level being a boss battle. It takes the tried and tested formula, adds in some new chemicals and gives it a firm shake.
This boss battle mechanic makes Puppet Kings feel fresh on every level, it feels constantly hectic and it's actually surprisingly exciting. Each boss has unique attacks like massive floating hands to slap you with, or spikes that come up from the floor which can slow and stun you, making it a mad dash to reach the ball before it drops out of the level losing you one of your precious lives.
It's actually quite difficult too, there's so much that needs your attention, it really is engaging. From what I've found, each boss has a particular way to take them down quickly too, although actually getting the ball where you want to go while you're dodging their attacks and sliding across the screen for powerups isn't at all easy.
The art is absolutely outstanding. The boss pictured below was quite a highlight, the way they've animated all the different enemies is always good, but this one was stunning. It looks like a painting, but that entire massive robotic creature was moving around—simply amazing.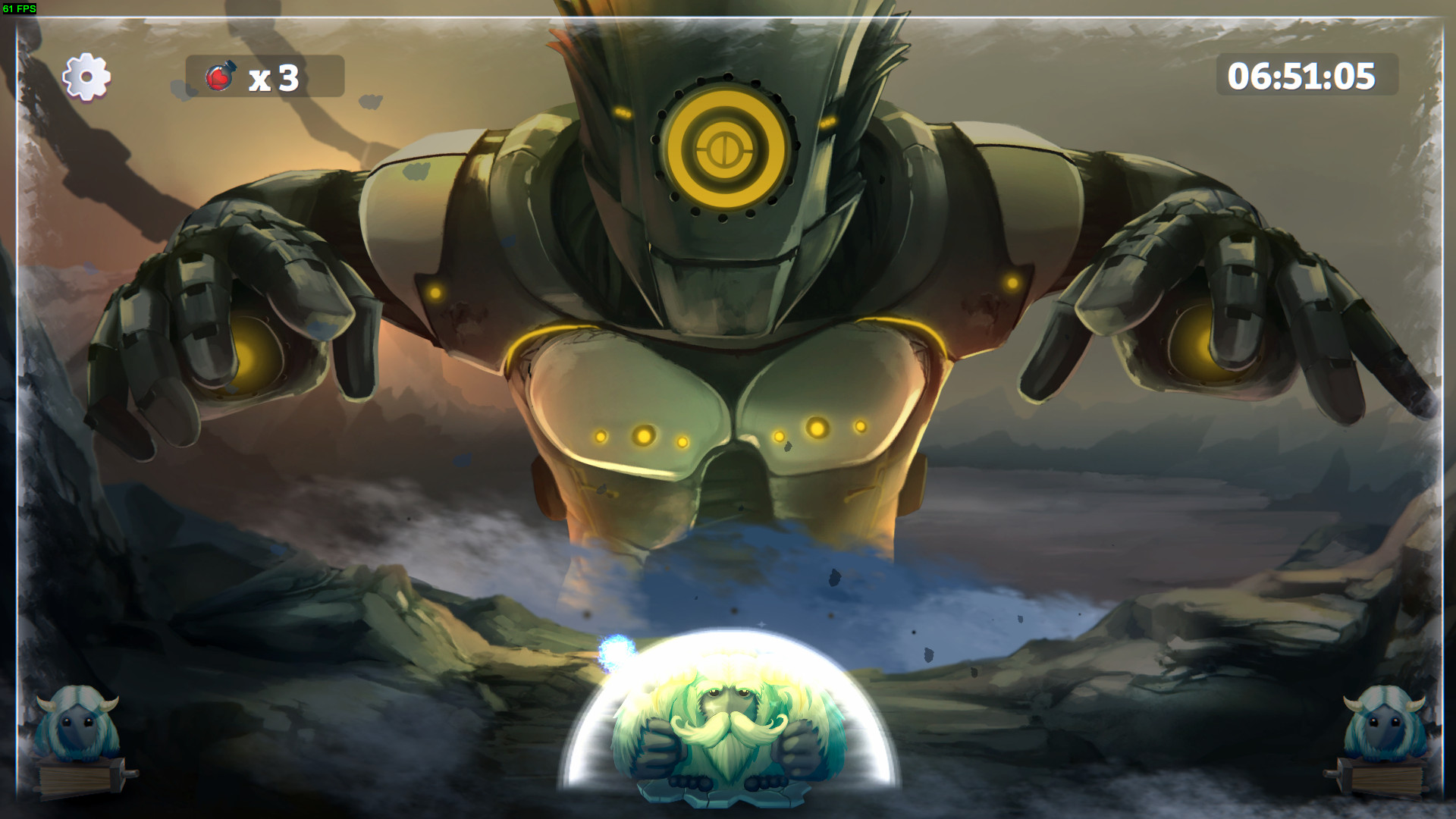 It doesn't have many reviews on Steam, going by SteamSpy it has very few sales and it just seems like people have completely overlooked it, which is quite sad considering how slick it is.
Sadly, I did encounter one issue: When I tried to take a screenshot with the F12 feature of the Steam Overlay, it completely froze my game so I lost a bunch of progress. That's really the only downside of the game that lets it down, you can't stop after a few levels as it will not save where you are. You have to go through it all, or try again another time. Thankfully each level is quite quick, but even so it would be nice to come back to a particular level if I wanted to leave it there until later.
I throughly enjoyed the challenge, but having to go through without saving is an issue. You can find it on Steam.
Some you may have missed, popular articles from the last month: