Merchant of the Skies from Coldwild Games has you sail through the skies and build up a huge trading empire, and it's out today with a whole lot of new features. It mixes together some light base-building and tycoon elements, with plenty of exploration as you gradually build up to have your own company.
This exit from Early Access comes with with a full overhaul to the campaign mod, with a ton of new missions and characters. The developer said it should give you 6-8 hours gameplay but there's other modes to play through too. Also with this update they've introduced a new water mechanic, with lake generation and a new water tower building and there's even some lovely new ambient sounds.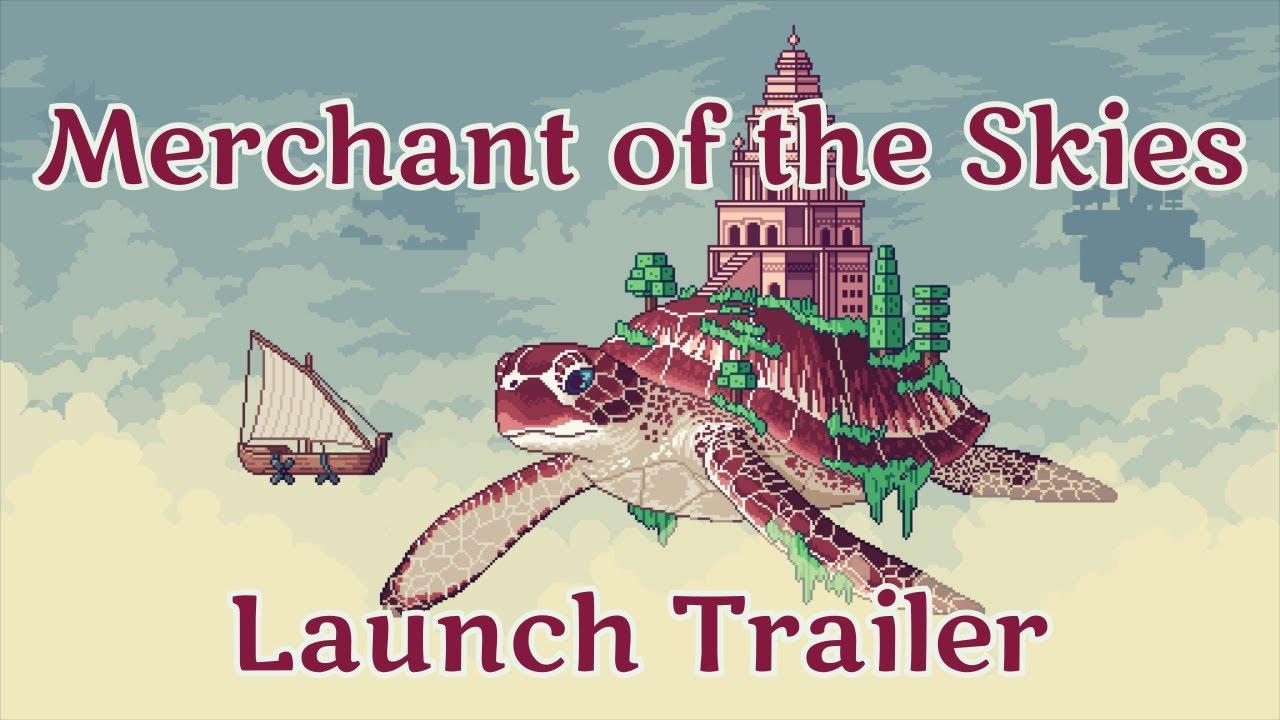 Quite a casual game compared to other tycoon/trading sims. An inviting one too, with a style that's as beautiful as it is simple. The gameplay does start off a little slow, with a rubbish ship and not much else but the clothes on your back. It's your task to travel around and discover new lands. As you're doing so, you will accumulate wealth as you trade by island-hopping. Buy low, gather resources and sell high, then loop over until you can expand some more. It doesn't take long to build up though and eventually you get a pretty awesome looking ship and money comes quickly once you know where to gather from and the best places to trade.
The loop here is simplistic yet satisfying enough that you end up going for hours. It's very charming. Some of it's a little amusing too like the massive "Majestic Carrot". This sentient vegetable is lonely, and wants someone to make music with. You come across other fun little things like a very thirsty Fish God that needs your help to continue on their travels.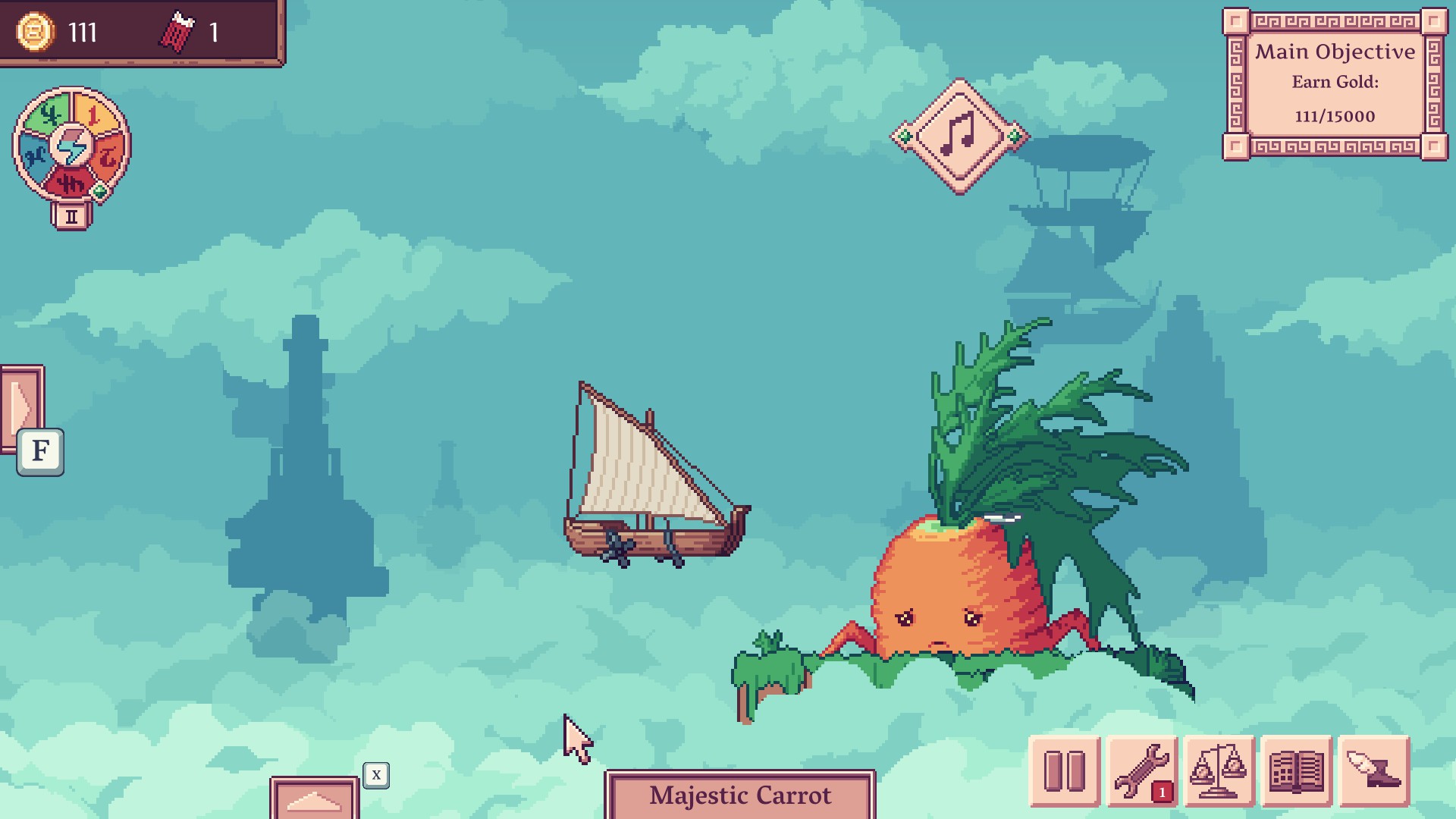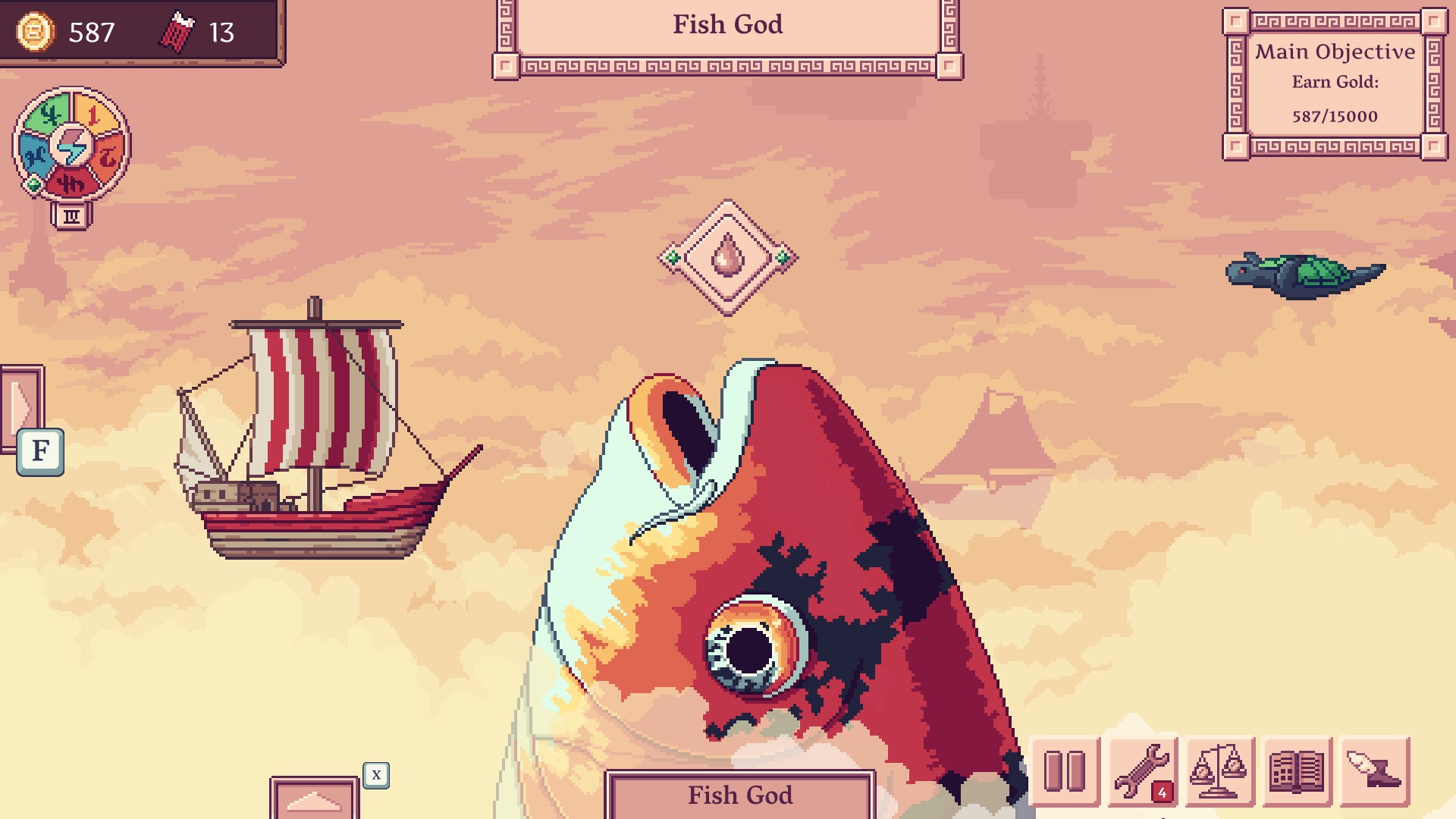 Apart from a few fun bits like the above, the rest of it is right down to business. I think they hit a nice sweet-spot here on the mechanics of the game. Anyone can get into it, as it's all easy to understand.
Feature Highlight:
Become a trader! Find the best trade routes and profit from them
Discover the world! Travel between flying isles and face different encounters
Sandbox gameplay: do what you want at your own pace
Gain experience and become more savvy when it comes to trading, then start your own goods production
Establish trade routes to transport and sell goods without your direct involvement
Get rich and build your own mansion from more than 200 different building blocks
With the full release out, the developer said they're taking a bit of a break. However, if they do manage to hit 25K sales, they will be doing a bonus "thank you" content update.
You can pick up Merchant of the Skies on Humble Store and Steam.
Some you may have missed, popular articles from the last month: