Yup, this seems to be a very real game. Bum Simulator [Steam] is a game that's going to turn a few heads, with it show off life as a homeless person. It could end up being a little controversial too, I'm sure a few people will have some interesting opinions on this one.
I'm not sure what to make of it, as it looks mildly amusing, but it makes me feel a little weird. Can't be much worse than the thousands of other violent games we have I suppose and highlights the issues some people have to go through. A modern-life survival sim? Could be interesting.
Anyway…here's the trailer: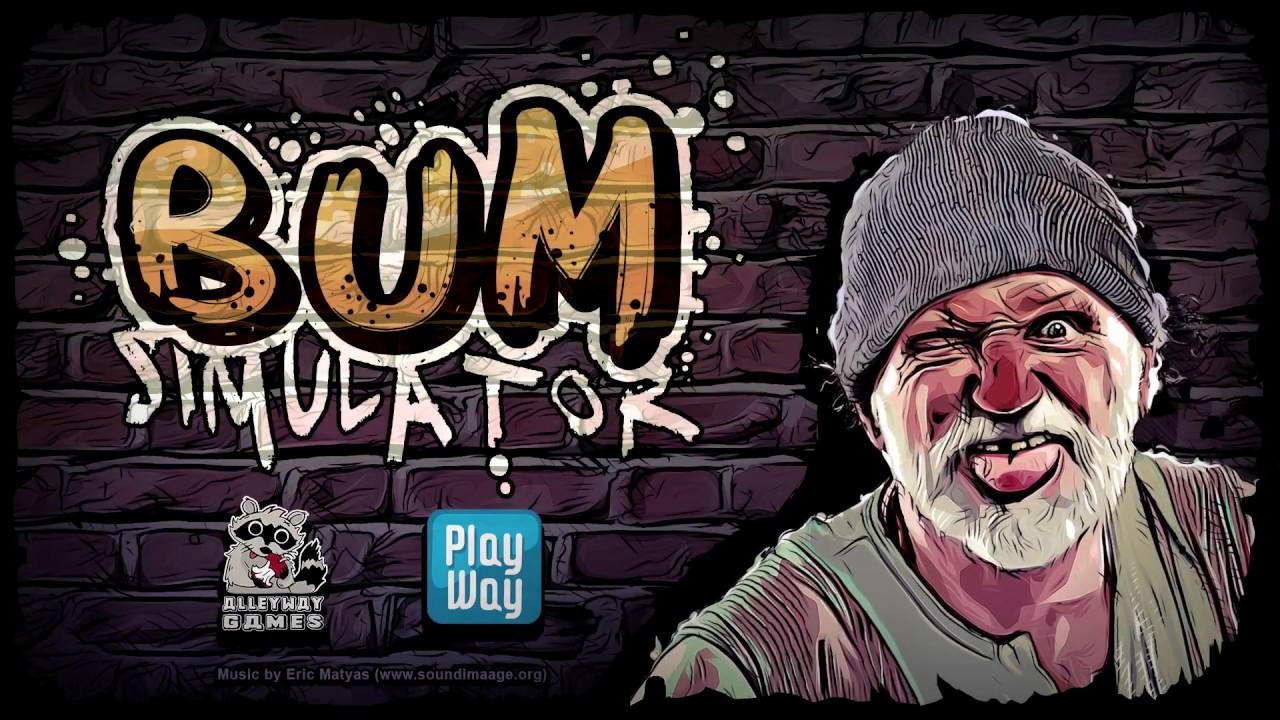 I have to admit, the bit with the pigeons gave me a chuckle.
The feature list is a little amusing, here's what they say it has:
Discover your inner bum powers
Tame the infamous city pigeons
Solve the mystery of sewer rat people
Learn the secrets of Alcohol Alchemy
...and much more!
Bum Simulator is due out in October and it seems it will include Linux support, as they've actually filled out the Linux system requirements. Find it on Steam.
Thanks for the tip, NeoTheFox.
Some you may have missed, popular articles from the last month: