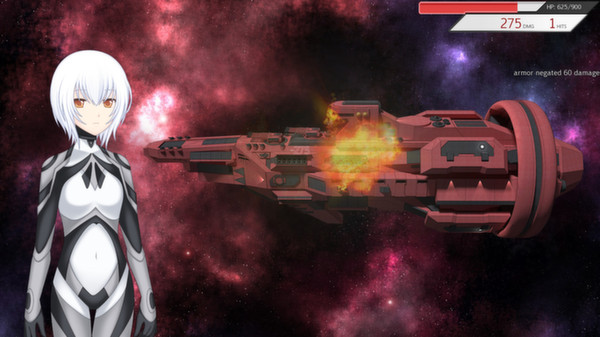 You like Visual Novels, Anime and Manga right? Good, as GOG just added 10 that support Linux to their store.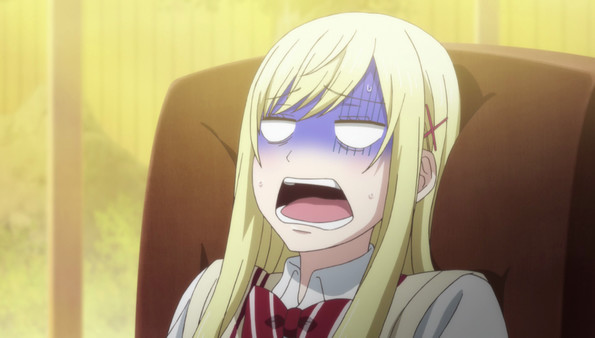 Valve have done another push towards video content with Steam now partnering with Crunchyroll to offer certain series of Anime for purchase. They also have a bunch of Anime classed games on sale.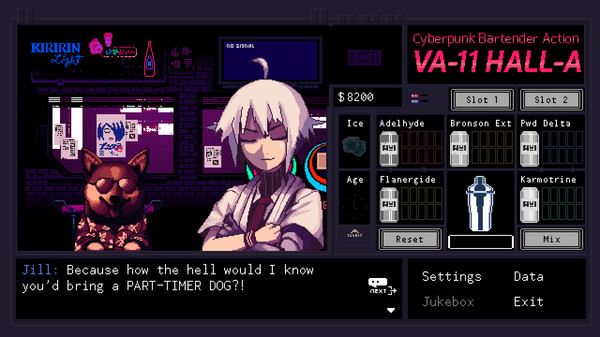 VA-11 Hall-A: Cyberpunk Bartender Action has been released for Linux and thanks to the guys at GOG I have been sent a copy to play with. Here's some thoughts.