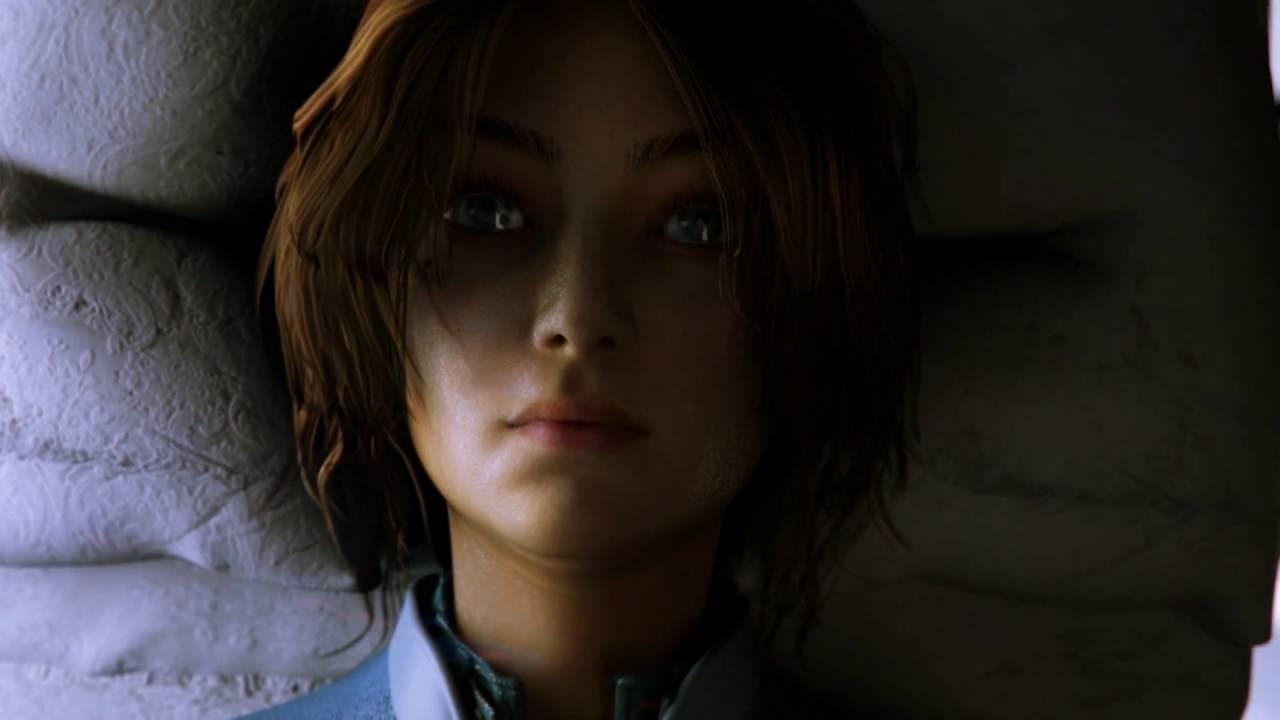 I've now had a chance to play CAYNE [
Steam
], the free point & click horror game set in the STASIS universe and it's really rather good. We don't have the previous game, Stasis, yet but it should be coming sometime soon.
You play as Hadley, an expectant mother who finds herself in completely the wrong place after waking up from being put to sleep. Everything is wrong, sick and outright twisted and it was an interesting experience for sure. It has bits of comedy sprinkled it, but this doesn't change the horror that you go through.
Visually CAYNE constantly impressed me, as a lot of love and effort went into this and it is quite incredible it was released for free. The design is incredibly detailed and thorough in the gore and the general design.
What most impressed me were the incredible looking videos, truly amazing work and really kept the experience interesting for sure. You don't see that sort of work in indie games, and this one is free!
The voice acting was perfectly on point too. They really helped to bring the game to life, as it would not give you the same impact without it. I often find voice acting to be crass when it comes to indie games, but the voice acting for Hadley was really quite amazing.
It is tricky and the puzzles aren't very obvious, so if you do get stuck there is a
walkthrough here
from the developers. I do suggest figuring it out for yourself of course, but I did need to peek at it once or twice when I got truly frustrated.
I did notice a few minor issues, like text that should be inside a scrollbox sometimes appearing outside of it. The area to click on object is also sometimes a little off, but other than those issues I've been enjoying it.
I can highly recommend it and it's free so you have nothing to lose. Hadley is a real bad ass of a character they made.
Some you may have missed, popular articles from the last month: