Chicago 1930, originally released back in 2003 is another classic Spellbound game that looks like it may be coming to Linux.
Two months ago, we had hints of it happening on SteamDB but not a lot seemed to happen. That was, until yesterday when work seemed to start on the Linux version again.
Unlike Desperados - Wanted Dead or Alive which recently came to Linux, THQ Nordic do not own the rights to this one, so we've no idea who's working on it.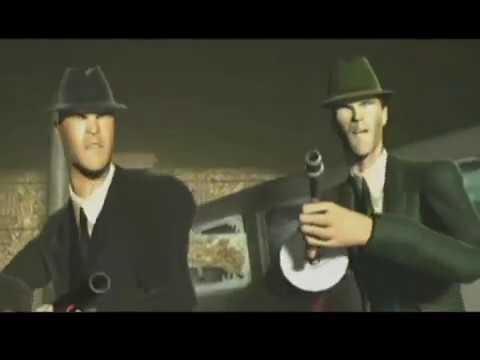 Game features:
Choose your side: play the mob or the copsby managing a team of 5 characters.
RPG Features: Characters have five different attribute areas (shooting, close combat, throwing, charisma, first aid).
When the action gets too hectic, you can use the Slow Motion Mode to efficiently manage your team during the heat of battle.
Artificial Intelligence allows Enemies to have varying reactions depending on situations and give very realistic characters.
Will be interesting to see what happens with the release, will keep an eye on it. You can follow yourself on Steam.
Hat tip to NuSuey/TuxDB.
Some you may have missed, popular articles from the last month: