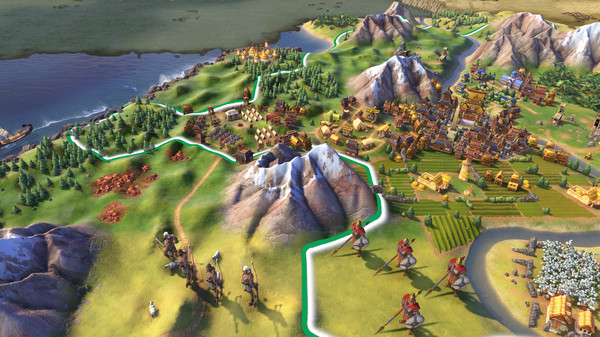 It has been pointed out in our
Telegram chat group
(thanks Kithop) that Aspyr Media have said on Steam that Civilization VI has entered final testing for Linux.
See
this
post:
Aspyr MediaThanks for the support! We are testing the FC now, so with luck it will be very soon.
FC = Final Candidate.
For those who have me on Steam, you probably noticed Civilization VI pop up on my account as I've done some testing on it myself, as has GOL contributor BTRE. I won't be saying anything on it until release.
I will say, that I will do a livestream on the day of release. I don't personally know the exact date, so don't ask.
It seems it will also get a sale when it release for Linux. One user asked them not to put it on sale, as they want to support them at full price, to which Aspyr
replied with
:
Aspyr MediaHate to disappoint...but Aspyr/2K will be rewarding Linux users for their patience ;)
Are you excited? Will you be picking it up? Let me know in the comments.
Some you may have missed, popular articles from the last month: