The excellent colony building sim RimWorld was updated today with the Polish the Cannons update adding in plenty of new content ahead of a final release. The developer said they did want this to be the big 1.0 release, but instead they're going to a polished not rushed release which is admirable.
With update 19, you're now able to build bridges over water. You can build on them and they can support quite a bit of weight, but they can catch fire and collapse too. It also adds in multiple new buildings: Watermill generator, Autocannon turret, Uranium slug turret, Fabrication bench, Waterproof conduit, Butcher spot and a Double sleeping spot. In addition, there's new items to build, a new scenario which will start you naked with no items, a new soft sand terrain which doesn't let you build medium or heavy structures, animals can be renamed and get diseases and so much more.
Update trailer: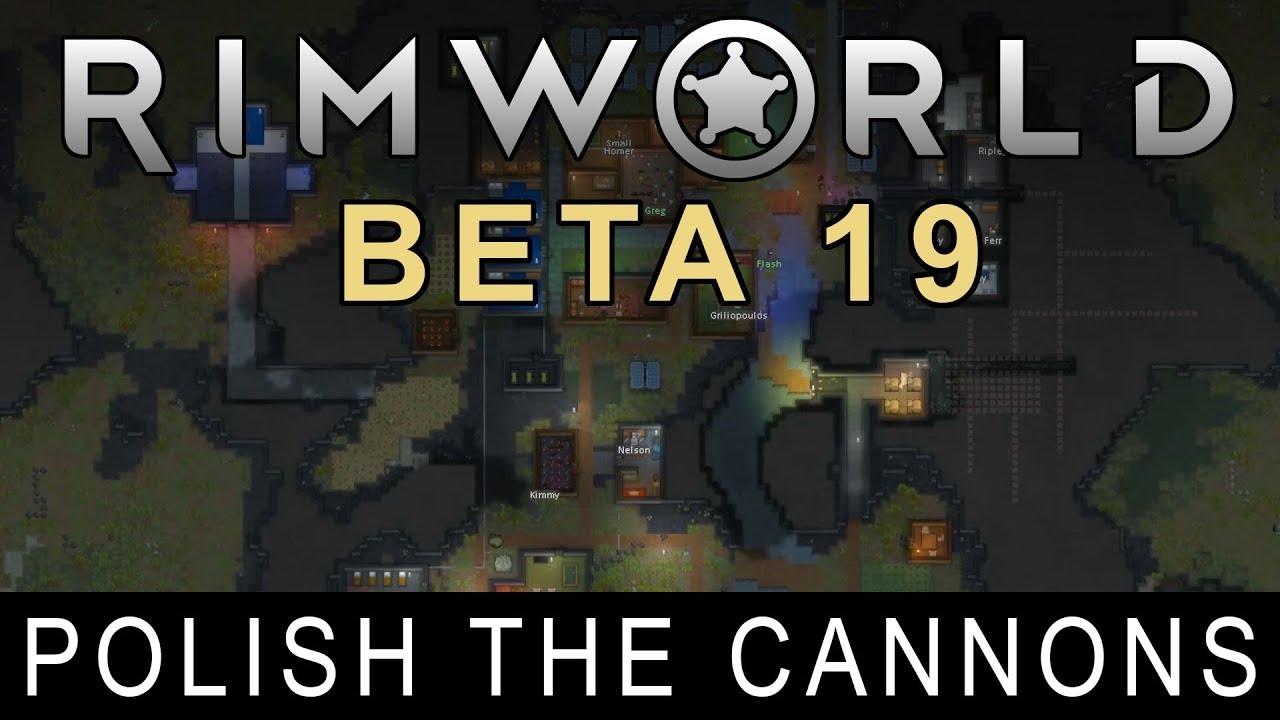 A really fantastic game that's an absolute time-sink. There's now a crazy amount of depth to it and the modding community for it is going really strong too, with thousands of scenarios and content mods adding and tweaking all sorts of things.
For a full list of what's changed, see the release notes.
Find it on Humble Store and Steam.
Some you may have missed, popular articles from the last month: