Scarecrow Studio [Official Site] have officially announced that their colourful comedy adventure 3 Minutes to Midnight with a trailer and it's coming to Linux.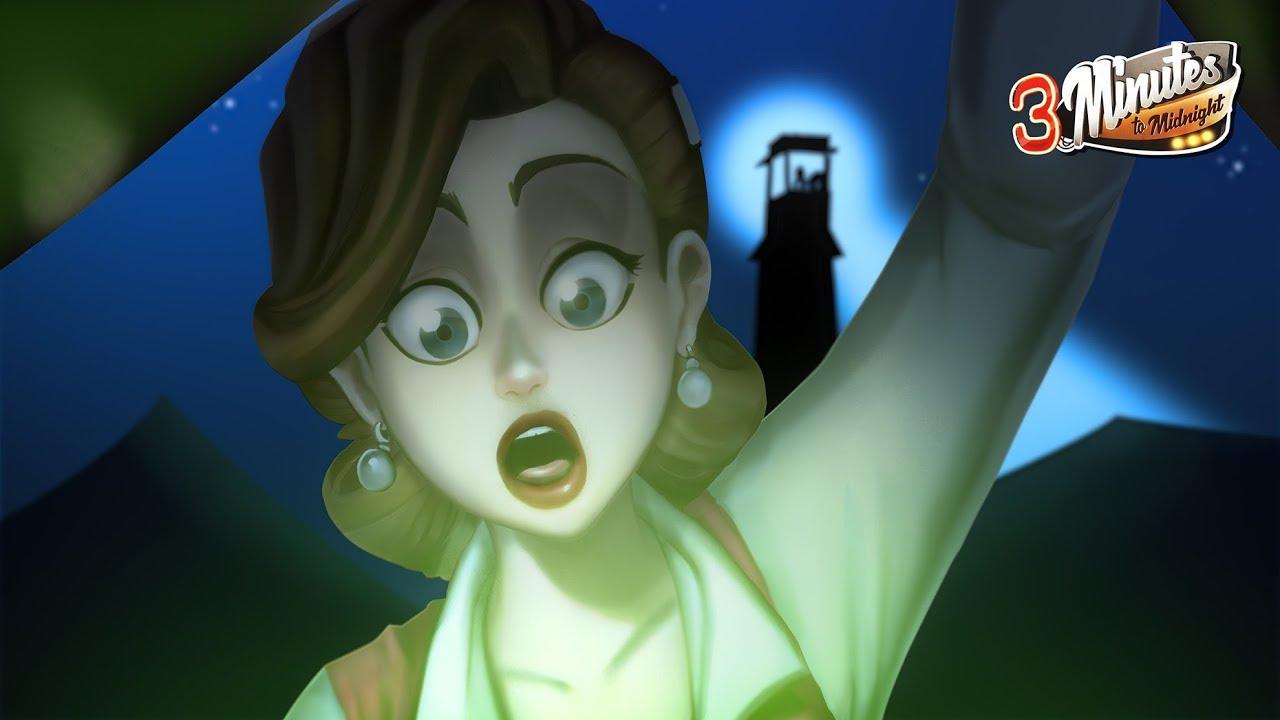 Planned Features:
Classic adventure gameplay. Inspired by LucasArts adventures like The Secret of Monkey Island, Day of the Tentacle, and Sam & Max Hit the Road, 3 Minutes to Midnight combines the point & click gameplay and absurdist humor of the "good old days" with high-def cartoon art, an intuitive interface, and a compelling mystery.
Two playable characters. Play as both Betty Anderson and Mayor Eliza Barret to unravel a plot much deeper and darker than it seems at first glance.
A small town of strangers and secrets. Each of 3 Minutes to Midnight's 40+ characters has a detailed backstory with unexpected ties to each other and the world we live in. Scratch the surface to get just the info you need, or delve deeper to discover who these people truly are.
Puzzles up the wazoo. Yeah, puzzles—remember those? Kick off your walking shoes and put on your thinking cap, because 3 Minutes to Midnight will keep your brain ticking all night long.
A whole lot of localization. 3 Minutes to Midnight will be voiced in English, with subtitles planned in English, German, French, Italian, Spanish, Russian, Chinese, Portuguese, Czech, Polish, Korean, Japanese, Turkish, and[/ Catalan. (Whew!)
Going over the additional information it seems they're planning a 2019 release. I'm not entirely sure how up to date their FAQ is, but it's worth mentioning it does state they plan a Kickstarter campaign. They do already have a Steam page up, which I always find odd when a developer is going to do a Kickstarter. Feels like they're getting ahead of themselves a bit…anyway it does look and sound pretty good, so we will keep you posted on it.
Some you may have missed, popular articles from the last month: