While not officially released, Corpse Party [Steam, Official Site], a story-driven adventure and horror game can now be played on Linux.
Speaking on the Steam forum (source), the developer said it's not ready for release yet, but Linux gamers are able to access it on Steam and test away. Really great to see more Japanese titles make their way to Linux, let's hope we get more!
The developer does note that there may be some issues with saving and loading, so play at your own peril.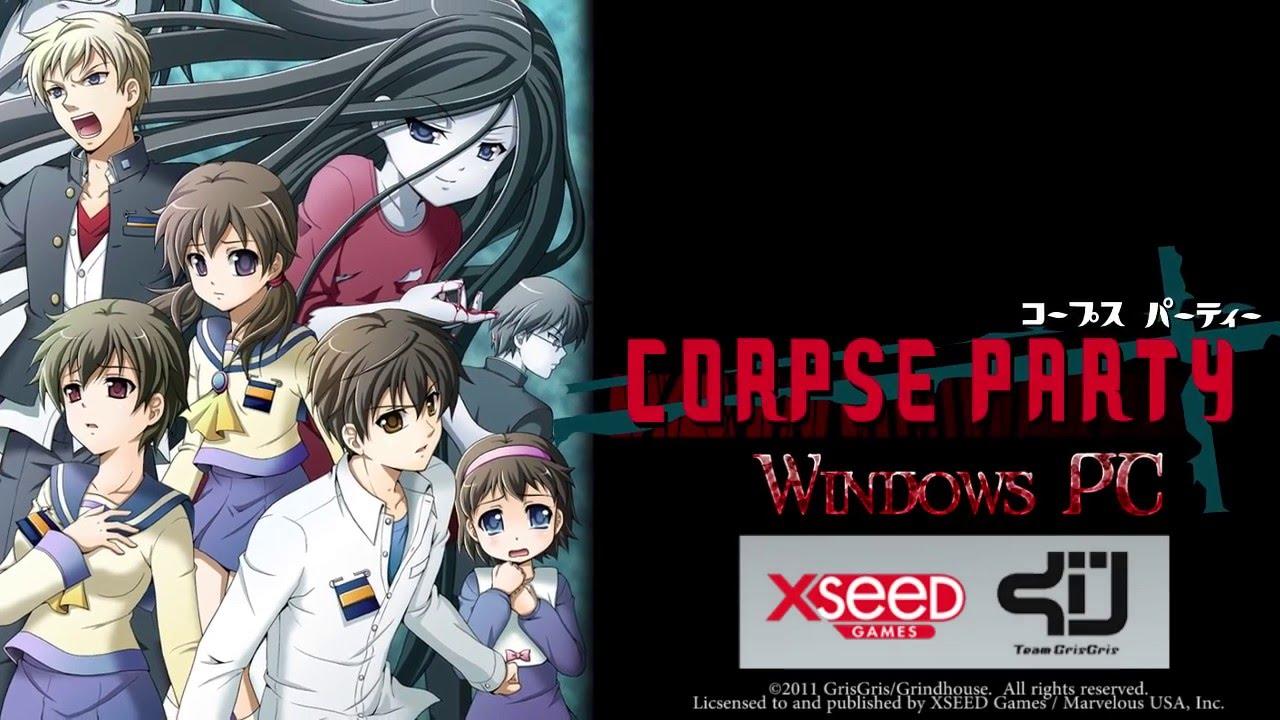 About the game:
Corpse Party is the original Windows edition of the cult classic horror game that gained a considerable fanbase when released on Sony's PlayStation®Portable system in 2011. Beginning life as an independent RPG Maker adventure title in 1996, the gameplay was greatly refined and the story greatly expanded for this 2008 remake, featuring more characters, more detailed interactions, darker story elements, over 5,000 lines of voice-acting and dozens of shocking, gruesome endings. Players take control of nine main characters and several side characters who've been split up into groups of two or three and trapped in a run-down, otherworldly elementary school full of vengeful spirits, deadly mysteries and – of course – corpses. As they walk around examining objects and bodies in an atmospheric 2D environment, a horror tale spanning over 50 years begins to unfold, and player choices determine both how the story ends and who lives to see it through.
Thanks for the tip Cxpher!
Some you may have missed, popular articles from the last month: