I am especially excited to have
Cossacks 3
on Linux, and this new teaser video is short and sweet, but it's keeping me excited.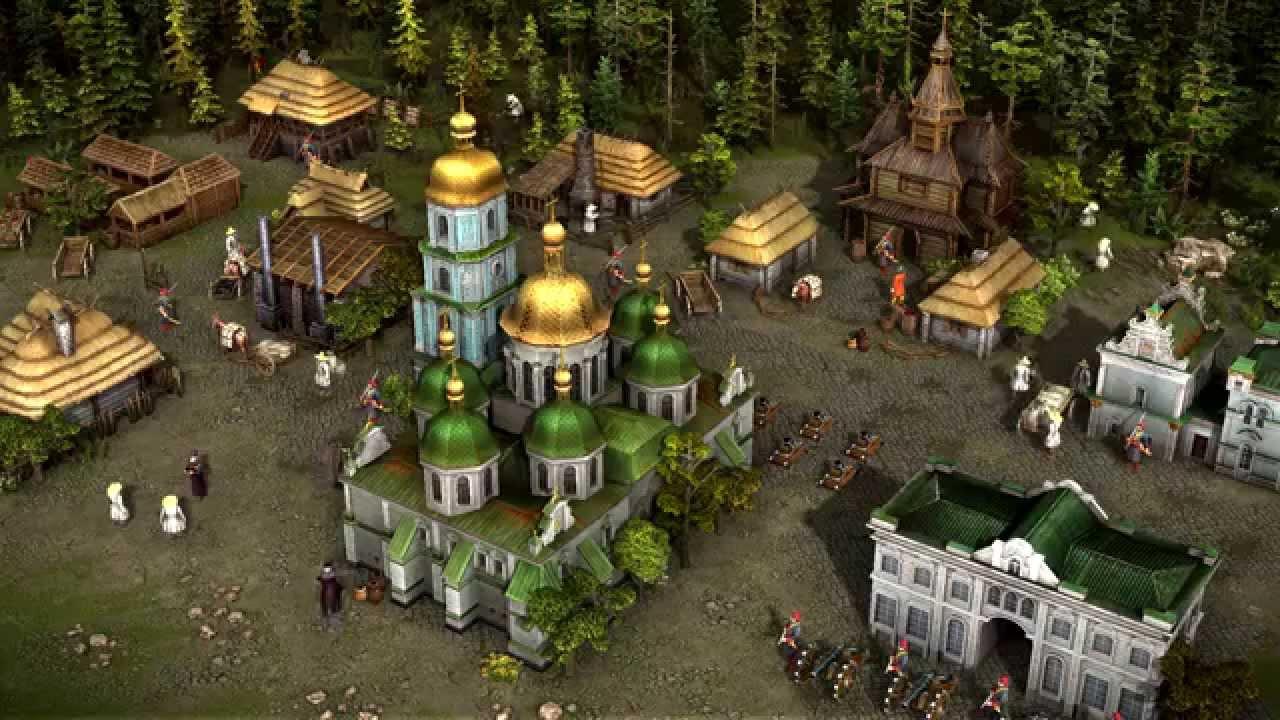 About the game
(Official)
Modern remake of the best 2001 strategy, with armies numbering in thousands of warriors and reconciled game mechanics. It's a genuine RTS classic, including construction and production of resources. A vast selection of unit types, cold steel and firearms, influence of the landscape, and the realistic physics provide the player with an unlimited number of tactical opportunities.
Features
- Breathtaking historical real-time strategy.
- Actions unfold in Europe in the XVII–XVIII centuries.
- Five singleplayer historical campaigns.
- 12 playable nations.
- Grandiose battles of up to 10,000 units on the map.
- Realistic physics of bullets and cannonballs.
- Considerable influence of the landscape on battle tactics.
- Infinite variations of battles with computer enemies on random maps.
- Flexible generator of random maps with selection of a preferable landscape.
- Windows, Mac OS and Linux support.
I especially love they say Windows on their official website, and not that dreaded term "PC". Good stuff.
Will you be grabbing a copy? Hopefully we will have more news on the release date soon!
Some you may have missed, popular articles from the last month: