Critical Annihilation is a twin-stick shooter where every single thing is made out of tiny blocks, it also happens to be an incredibly satisfying experience.
Note: This game is currently in Early Access.
It came to Linux in Beta form back in October 2016, since then it has been promoted to official support with a nice SteamOS icon on the Steam store page. It's one that fell off the map for me, with so many titles (thousands since then) I forgot to ever check up on it. I decided to change that and personally purchased a copy. That was a very good decision too, because it's brilliant fun.
It has some of the most satisfying looking explosions I've seen for a while and—wow do the maps get messy! Take a look at this quick clip of me fumbling about in an early mission: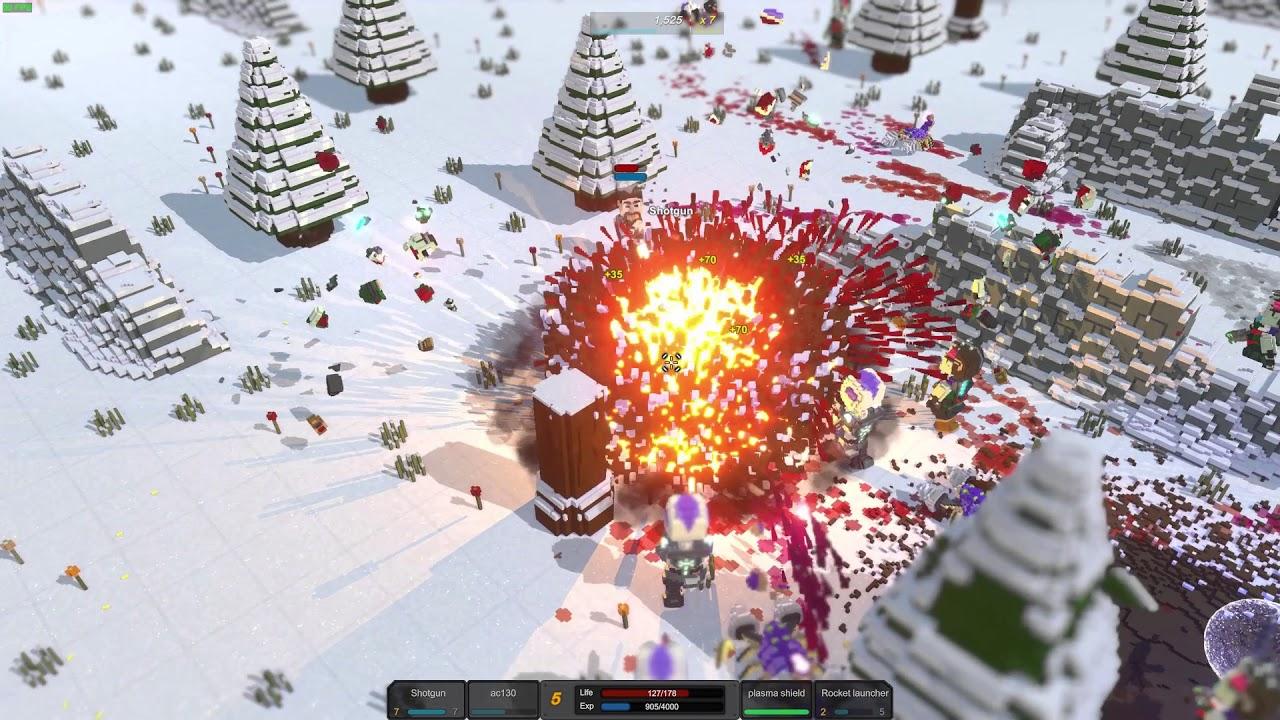 How awesome are those explosions? It's absolute madness.
There's many things to love about it, including co-op support so you bring a friend alone to blow crap up with you and it just recently in November added a model editor. It has a campaign to play through spread across many different locations, a survival mode and a very early start on a defence mode.
What's been the most fun has been switching between the different extra abilities you get. Want to call in a gunship? How about a flame turret? There's lots of awesome extras like that to really make it an explosive experience. Don't let the initial difficulty lull you into a false sense of security either, this isn't a game for kids as it does get a lot more difficult.
If you like twin-stick shooters, do try it. It's really pleasing that it's getting regular updates and the Linux version works really well, performance is great too.
Some you may have missed, popular articles from the last month: