The expansion for the dark dungeon crawler has come out of the shadows. Expect a variety of new blood-sucking monsters and other horrors to be front and center.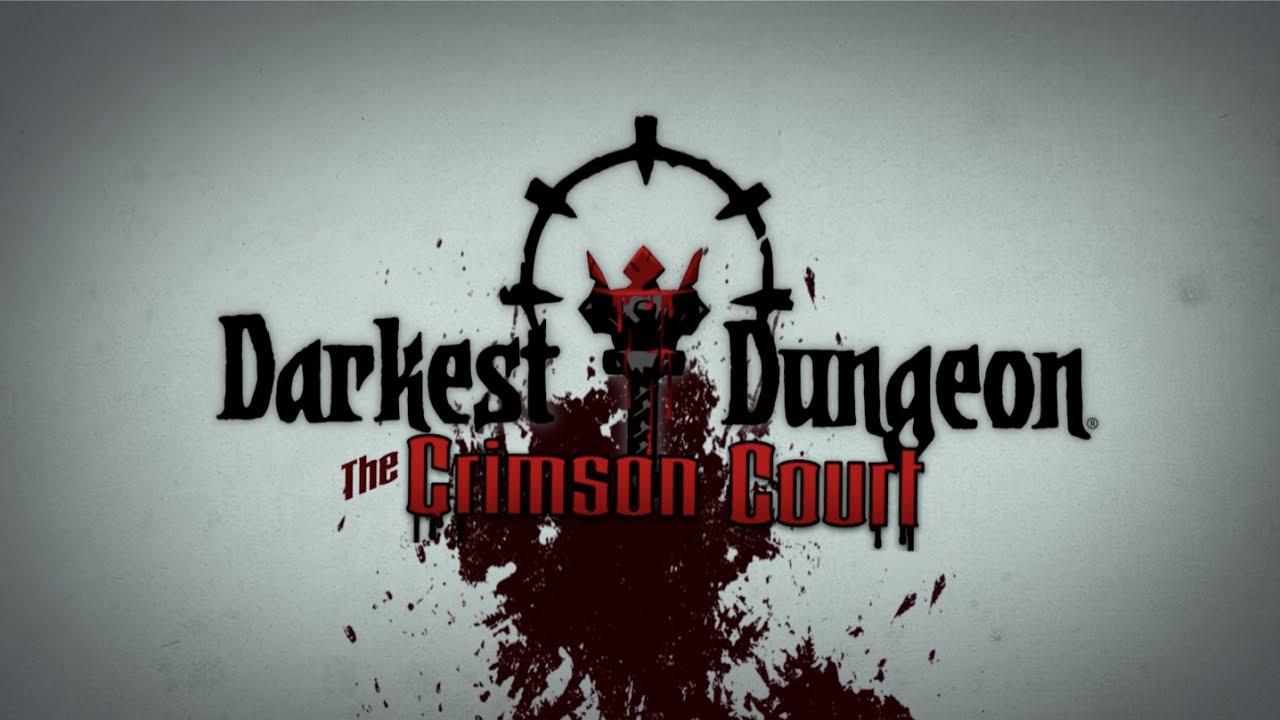 I'm quite fond of the challenge found in Darkest Dungeon [
Official Site
]. It generally hits the right balance between keeping you on your toes and gratuitous punishment. That's why it's exciting to see that this dungeon crawler continues to see new updates and, now, its first expansion. It's a game that can see your characters develop mental conditions or go outright insane, so vampires and the so-called "Crimson Curse" are right at home.
The highlights of the DLC are as follows:
A new hero class. "Awash in blood and delusion, they bear the burden of a thousand lifetimes."


A new dungeon region: The Courtyard


A full faction of new deadly foes


5 new Bosses with some of the most complex and devious mechanics yet.


A new wandering boss: The Fanatic


Districts: 10 new buildings to upgrade your Hamlet


Massive, sprawling maps with locked doors, prisoner rooms, and progress saves


Lore-driven trinket sets for all heroes - with set bonuses!
The DLC isn't the only thing that's new for the game, as there's also been a patch released. Aside from the usual bug fixes, balancing changes that are usually the part of all updates, there's some new free content too. A new tonic that combats horror might make things a little easier for would-be adventurers if it wasn't for the fact that there's also new ways afflicted characters can act out, with potentially disastrous consequences. You can see the not-very-detailed patch notes
here
.