Dead Cells mixes in elements of a Rogue-lite with a MetroidVania to create an interesting mix and it's now available on Linux with a Beta.
I did notice in the comments of the previous article, that people were debating the choice of article title. I said it was a "rogue-lite metroidvania action-platformer", which was obviously a bit wrong. They've actually coined their own term for it, calling it a "RogueVania".
Take a look at one of their more recent trailers: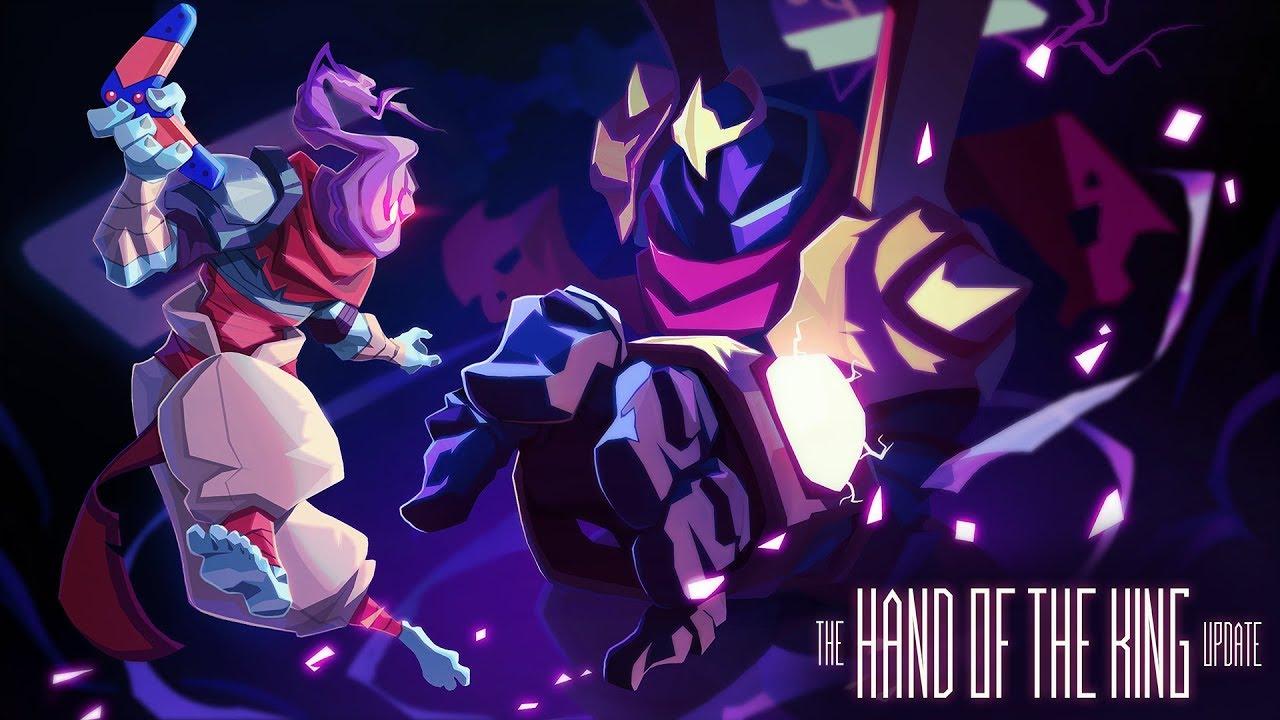 Here's what they say about it:
RogueVania: The progressive exploration of an interconnected world, with the replayability of a rogue-lite and the adrenaline pumping threat of permadeath.
2D Souls-lite Action: Tough but fair combat, more than fifty weapons and spells with unique gameplay, and of course, the emergency panic roll to get you out of trouble.
Nonlinear progression: Sewers, Ossuary or Remparts? Once unlocked, special permanent abilities allow you to access new paths to reach your objective. Opt for the path that suits your current build, your play style or just your mood.
Exploration: Secret rooms, hidden passages, charming landscapes. Take a moment to stroll the towers and breath in that fresh sea mist infused air...
It must be something special, with over fourteen thousand user reviews on Steam, with 94% of them being positive.
I've been following this extremely closely, since it's one I'm personally excited about. We've been chatting about it in our official Discord quite a bit and it seems quite a few people have been looking forward to it.
While it will download without selecting the Beta on Steam, it won't work properly. You will need to manually go to the properties of the game on Steam, head to the Beta tab and select it.

There's no password needed!
Currently, it doesn't work correctly with the Steam Controller through Steam directly, however, you can use SC Controller to get around this.
You can grab a copy on Humble Store or Steam. Remember though, since it's a Beta it will likely have issues.
Some you may have missed, popular articles from the last month: