Dead Cells, a game that has become a minor addiction for me is going to officially release on August 7th.
Check out their fancy new trailer: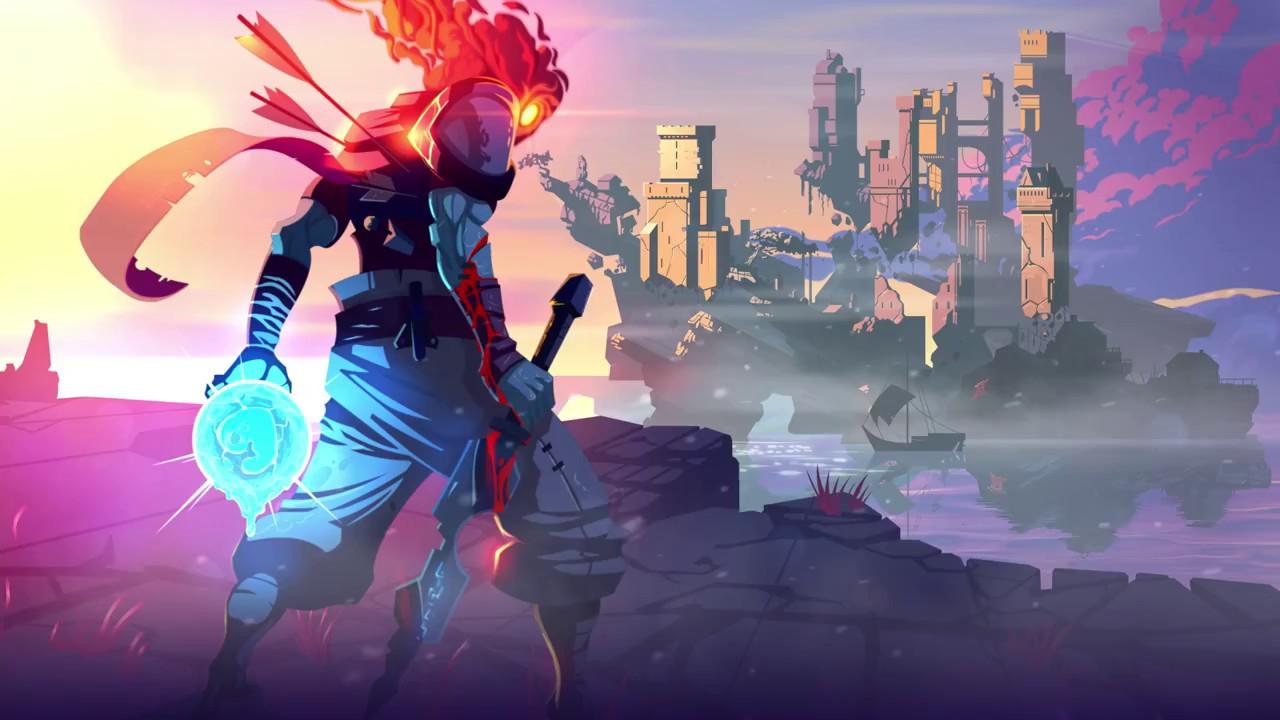 Here's what we've been told it will include at the full launch:
13 Levels - Each one with its own atmosphere, foes and secrets to discover.
4 Bosses - Made by the most sadistic of the devs, raised on the salt of the testers.
80 or so weapons and skills - Spears, swords, bows, freeze blast, etc.
4 special powers, unlocking new areas and paths (metroidvania gear lock items).
1 Daily Run Mode Complete with leaderboards for lording it over your mates.
It's hooked me in a way I seriously didn't think it would. I honestly thought I would have grown tired of dying in it by now, but the gameplay is just so damn fun it's not even a struggle to keep going.
Find it on Humble Store, GOG and Steam, currently in Early Access with Linux support.