Although it may not list it on the Steam store page, the developer of Descenders [Steam, Official Site], an extreme downhill biking game has confirmed it will be released for Linux.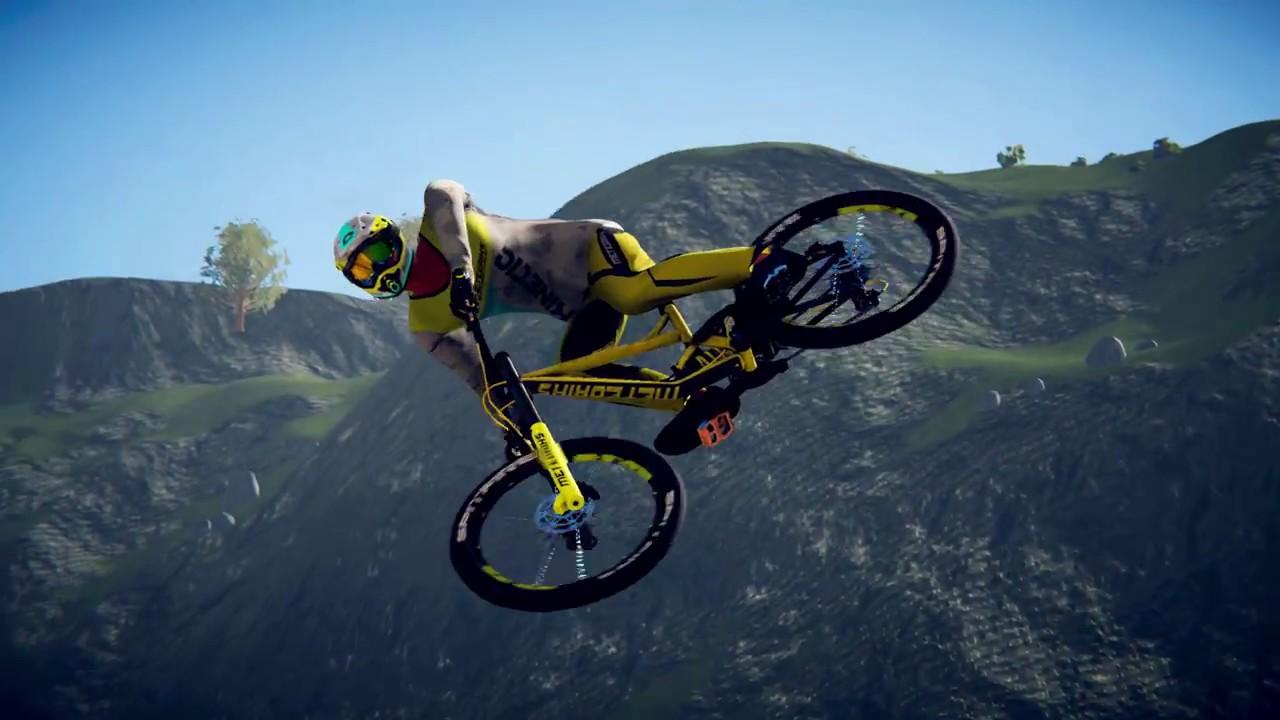 In response to a user question on Steam, they said this:
We're planning to support Mac & Linux just like we did with Action Henk!
We really don't have anything like this in Linux currently, so I'm pretty excited about this one. I'm pretty terrible at all racing games and the speed you're going at in the trailer is insane, might make for some real hairy moments. I wonder how many times I'm going to firmly plant my face into a tree? Hopefully we'll find out soon as it releases sometime this year, they're giving an "Early 2018" date with nothing more solid right now.
About the game:
Procedurally generated worlds: Take on different jumps, slopes and hillbombs every time you play
Freestyle bike controls: Control every subtle movement of your rider, with an in-depth physics system made for slick whips and scrubs
Risk vs reward: Push your rider for massive scores and combos -- but bail too many times and you might lose it all
Build your Rep: A fully-featured online Rep system lets you show off your worth, and earn new bikes and threads
Become the next Descender: Can you survive the game in a single run, and reach the ranks of the legendary Descenders?
Some you may have missed, popular articles from the last month: