Like the sound of an arcade-style mountain biking game? Lonely Mountains: Downhill is currently on Kickstarter and plans Linux support.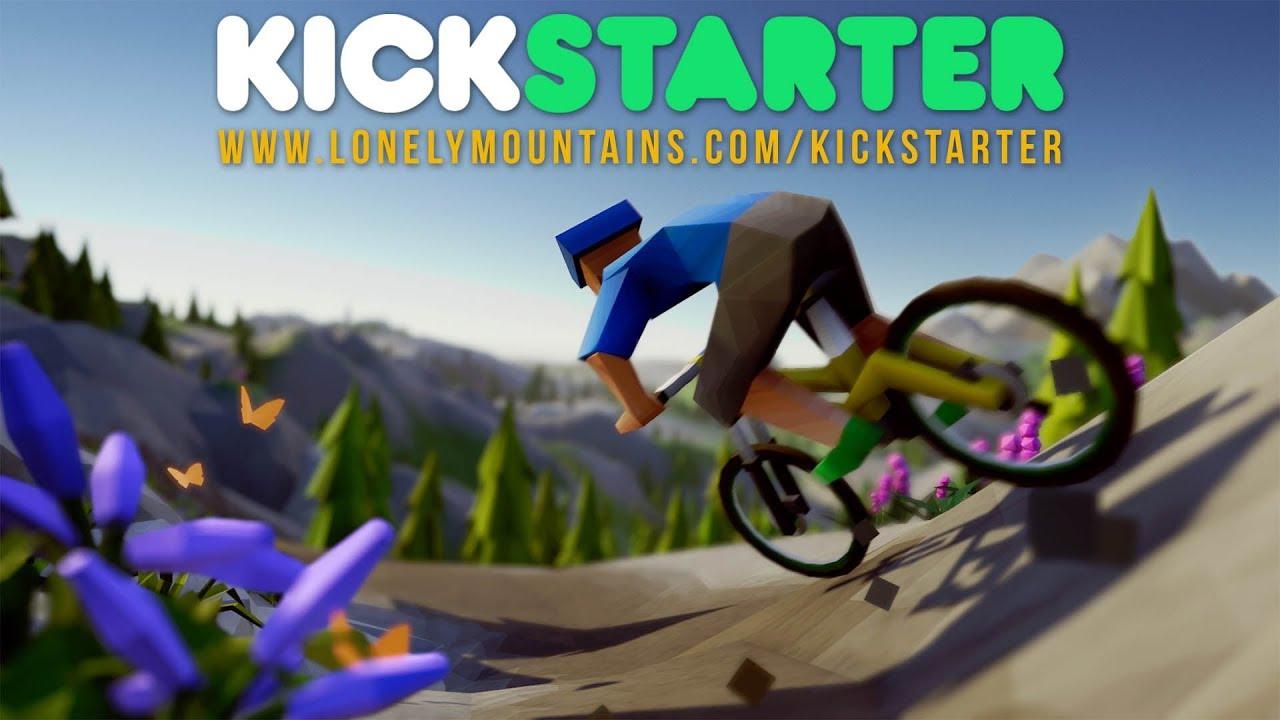 This isn't a case of me having to reach out to a developer to clarify platforms either, as it's very clearly stated on their Kickstarter right near the top:
Lonely Mountains: Downhill is planned for release on PC/Mac/Linux mid-2018 if we hit our funding goal.
There's also a lovely tux icon to show Linux support further down their Kickstarter page.
The developer, Megagon Industries, is seeking to get €35K. They already have €18.9K with 23 days left, they've got plenty of time.
What I like about the game, is that they're going for a natural approach. There will be no audience cheering you on, no sponsor signs on the side of the road or anything of the sorts. It's not an exploration game though, as it will feature various game modes like time trials, special challenges and so on.
What do you think to this? I think it could be a lot of fun! I have to admit the trailer made me laugh a bit with the multiple failed jumps, looks fantastic.
Some you may have missed, popular articles from the last month: