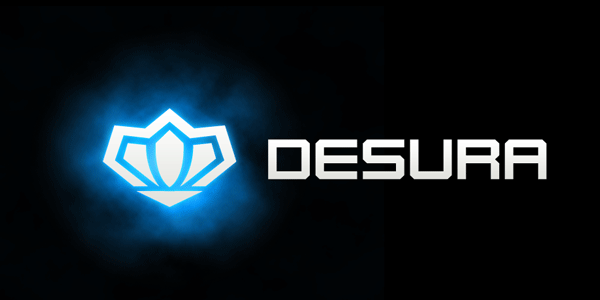 Desura
starting this weekend will launch a big sale called "Cheap End", it will run monthly on the lasy weekend of every month and promises plenty of cheap games.
Developers can lower their price any time to try to rise the ranks of the Cheap End deal. The main thing is all the developers will be lowering their prices to try to hit Desura's front-page. Desura allows developers to run their own sales any time outside of this too.
Desura have no part in the sales other than displaying them, this is all up to the developers.
For some reason some sites have claimed Desura at times requires games to be free, this is not true and has never happened it seems some editors are getting their information wrong and Desura are keen to stress that's never been the case.
It's good for Desura to try to start doing more for their store, for too long they have been sitting on their hands and not engaging the community or developers with different runs like this.
Desura still haven't decided on what they are doing with their Linux client yet, I've spoken with the client developer and he has put my thoughts forward to the Desura web team to remove the very dated and buggy Linux client download link to give people the standalone downloads instead, a good compromise until they either decide to officially carry on their Linux client or drop it altogether and just keep standalone downloads like most other stores have.
There seems to be no press release other than an article at
Gamasutra
.
What are your thoughts on this? How do you feel about Desura?