Seriously, what the heck Feral Interactive! First Dawn of War II, then Mad Max and very quickly after Deus Ex: Mankind Divided!
That's right, Deus Ex: Mankind Divided is launching on SteamOS & Linux on the 3rd of November!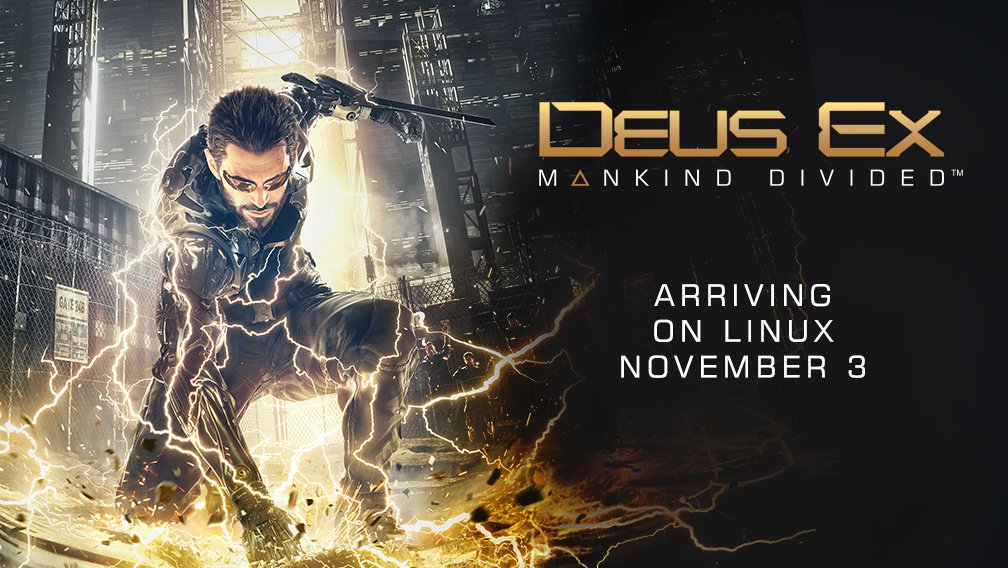 On the 3rd of November, become Human 2.0 as Deus Ex: Mankind Divided arrives on Linux. pic.twitter.com/clhYuYejVW

— Feral Interactive (@feralgames) October 21, 2016

Feral are doing an insane amount of porting recently for us, this has truly made 2016 our best ever year.
As usual, I will do a livestream on the day of release, be sure to follow us on Twitch: https://www.twitch.tv/gamingonlinux
I am also hoping to get access to the game, so that I can do my usual report on how it runs.

About the game
The year is 2029, and mechanically augmented humans have now been deemed outcasts, living a life of complete and total segregation from the rest of society.

Now an experienced covert operative, Adam Jensen is forced to operate in a world that has grown to despise his kind. Armed with a new arsenal of state-of-the-art weapons and augmentations, he must choose the right approach, along with who to trust, in order to unravel a vast worldwide conspiracy.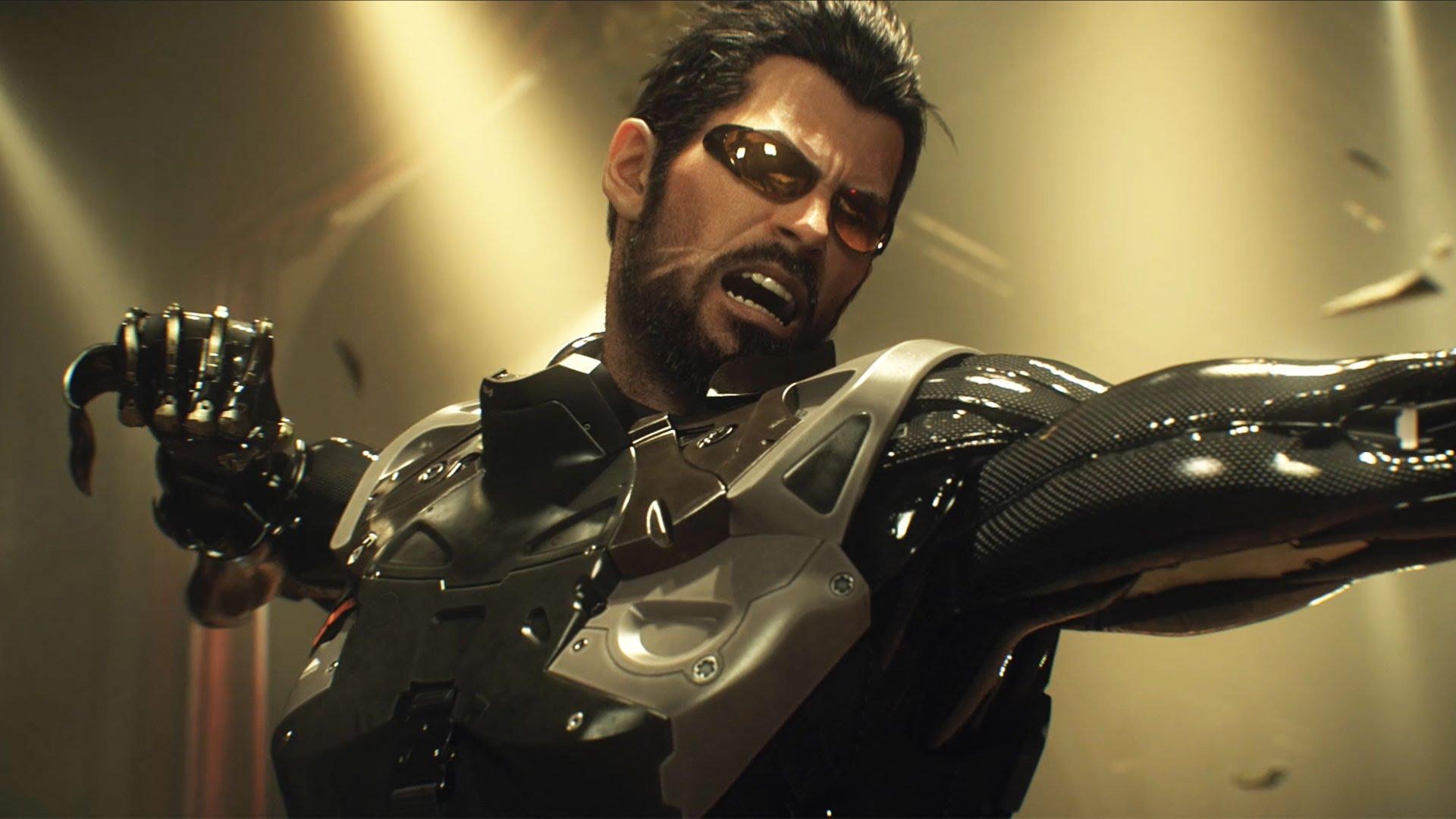 Some you may have missed, popular articles from the last month: