Diluvion [
Steam
], the deep-sea exploration game now has a Linux beta, but the developers suggest holding off for a bit while they get the sound working.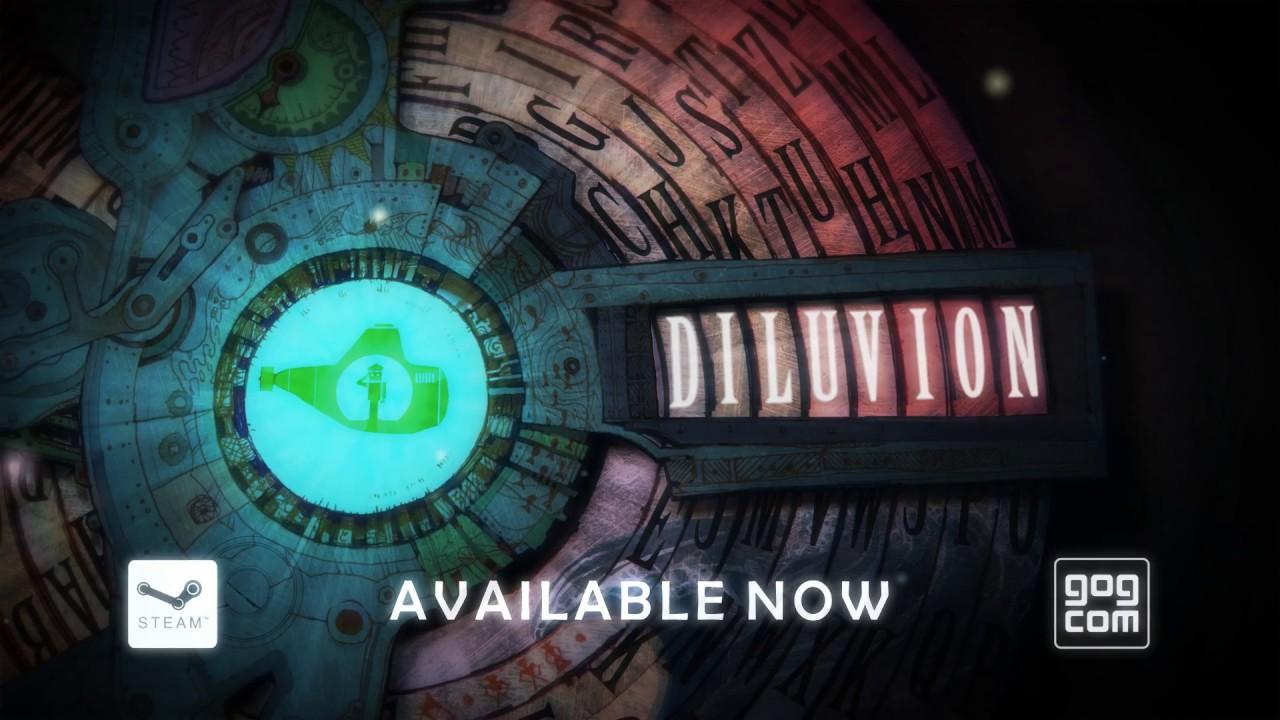 The developer said this on
Steam
:
QuoteThe Linux build should be up and accessible on the beta now, let us know if there are still issues!

Sound will be added next week so we suggest waiting until then to actually play the game.

We'll set up Linux as a dual-boot on one of our systems soon in order to test it ourselves, but if someone can try running the game and giving us the thumbs up that everything's working that'd be mucho appreciated.
Great to see them begin to deliver on it as promised!
As of right now user reviews are a bit of a mixed bag on it, critics are also pretty torn on it. Sounds like a game you will either love or hate, so likely something I will look to test out and report back on when it's ready.
Some you may have missed, popular articles from the last month: