I've been waiting on this for what feels like forever, after a great run in Early Access the atmospheric racing platformer Distance is now out. A game I've gone back to many times during Early Access! Everything about Distance hits the mark for me.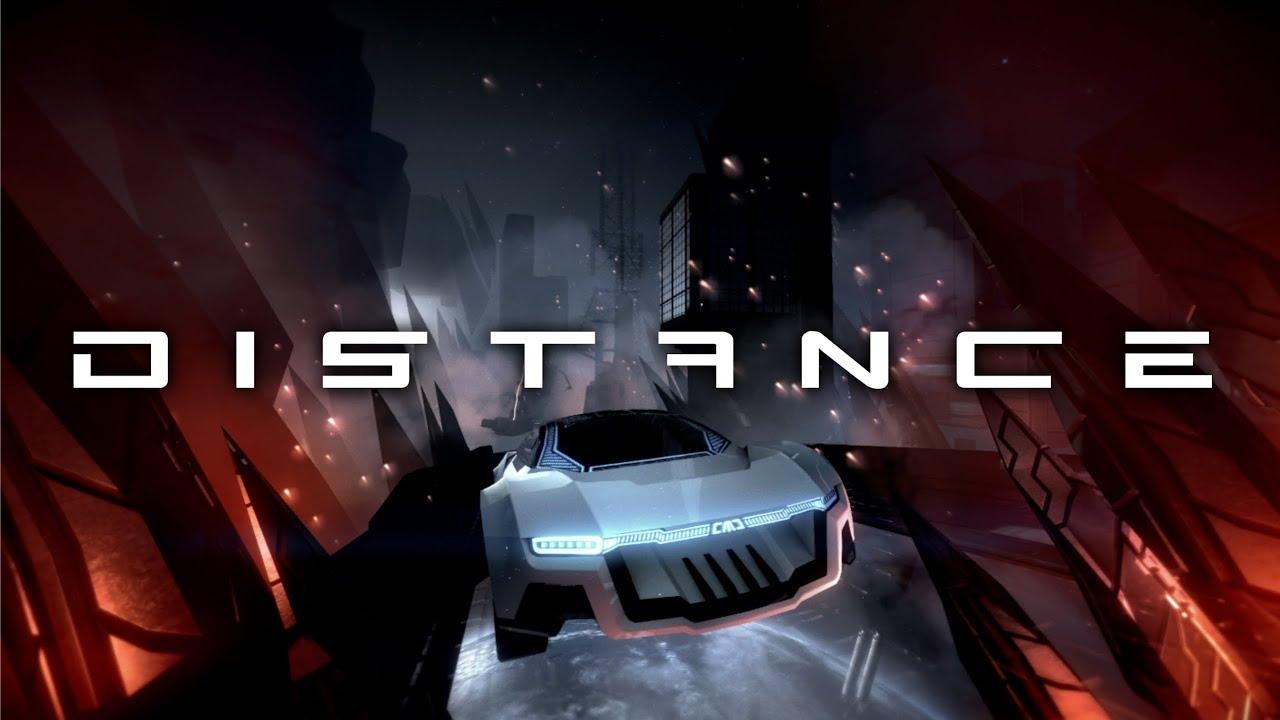 It gives a very different kind of rush to other racing games, mainly thanks to the excellent track design with some of the tricky platforming elements paired with the seriously good music. It also has the thickest atmosphere I've ever known in a racing game, especially so with the new and complete campaign which has seen a ridiculous amount of improvements to the feel and design.
I would like to have a chat with who designed these roads, they're really dangerous! Who put that laser there…
Features:
Adventure: A short single player experience. Drive into the heart of a dark, mysterious city as you pursue an ominous threat.
Arcade: Race ghosts to take on the leaderboards' best. Earn medals to unlock new tracks in several different modes.
Multiplayer: Online (up to 12 players) and split-screen (2-4 players) play in modes such as Sprint, Reverse Tag, Stunt, etc.
Trackmogrify: Random track generation with advanced seed modifiers.
VR: Full VR integration with support for Oculus Rift CV1 and HTC Vive.
Level editor: Use a powerful level editor to create levels from within the game and share them with players around the world. Over 2,500 levels have already been shared on Steam Workshop!
Original soundtrack: New music from the composer behind award-winning games like Nitronic Rush, Solace, and The Fourth Wall. Listen to a preview here.
This is absolutely one release you don't want to miss out on. Find Distance on Humble Store and Steam.
Some you may have missed, popular articles from the last month: