Good news for MMORPG fans, as the in-development Dogma: Eternal Night [
Official Site
] seems to already have Linux builds available to test if you purchase a copy.
I've been following it for a while, but I didn't realize that they had already put out Linux versions. I only noticed due to
this tweet
popping up about the Linux client being updated. Turns out, it's not the first time either.
Here's an early video they list on their site: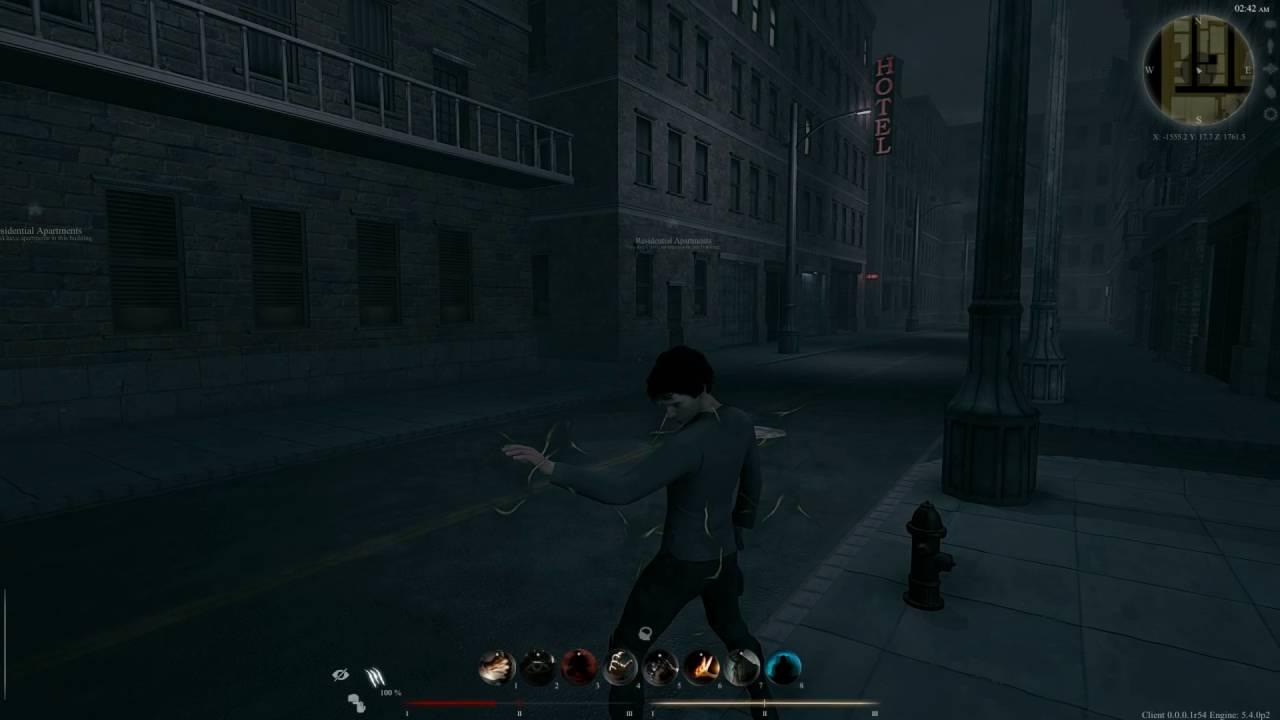 It's quite an old video now, so with them not really putting out anything newer after looking on their Youtube.
They seem to be doing quite well too, going by their pre-order page (where you can gain access to Alpha/Beta versions) they have now gathered over $23K in funding. When I last wrote about this in September last year, they had around $13K. For a game so early in development that hasn't been through the usual crowdfunding methods, that's not bad at all.
It's being built in Unity, so that's helped with supporting Linux. If any of our followers have access, let us know what it's like in the comments. Too early for me to personally pick up a copy, so I've reached out to see if we can get a build to play with.
About the game
QuoteIs a game project being made by a team of enthusiasts, who want to create a new MMORPG with the atmosphere of modern gothic punk and horror. This new game will allow players to try on an image of vampires and other mythical creatures who live among the mortals. The development team was formed by roleplayers and gaming community members for the purpose of exercising their common dream.
Some you may have missed, popular articles from the last month: