Time for another little roundup of what's going on with Google Stadia lately.
Missed our first impressions of Stadia? Check them out here.
First up we have a delay, with Marvel's Avengers that was due to release in May being pushed back until September. According to Crystal Dynamics, they said this is to "spend this additional development time focusing on fine tuning and polishing the game to the high standards our fans expect and deserve"—fair enough. It's expected to release on Stadia at the same time as other platforms.
More exciting though: id Software and Bethesda have confirmed that DOOM Eternal is releasing on March 20 and it will be available on Stadia for easy access. See the trailer below, looks absolutely insane: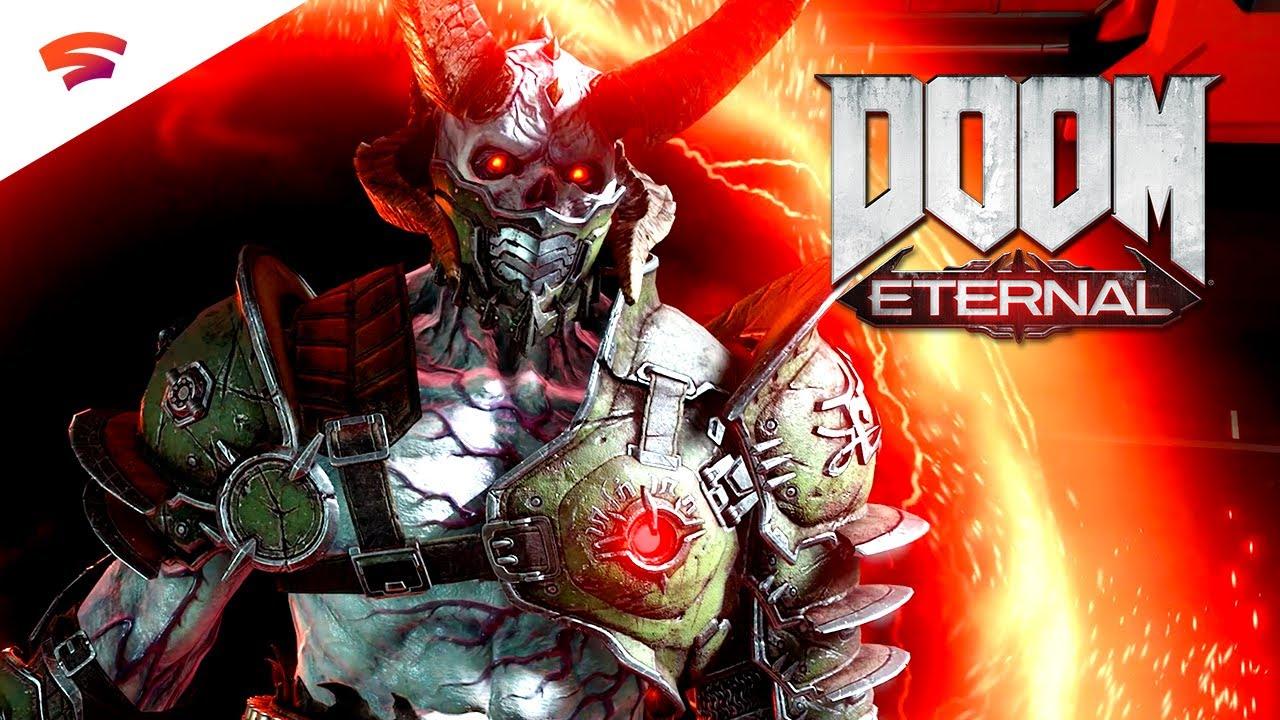 Something also interesting is that Anna Kipnis, a Senior Prototyper & Game Designer at Google (who is also on the Stadia Star Labs research team), will be doing a talk at GDC 2020 in March titled "Machine Learning Summit: Creating Game AI by Using Mostly English, with Semantic ML". This is a feature Google are hoping to pull into Stadia, to have more interesting/smarter AI.
What other games should be coming to Stadia this year? Here's a few:
Baldur's Gate 3 (not entirely clear if this year)
Cyberpunk 2077
DOOM
Destroy All Humans!
Gods and Monsters
Monster Energy Supercross 3
SUPERHOT
The Crew 2
Tom Clancy's The Division 2
Watch Dogs: Legion
Windjammers 2
Stadia's biggest test is still ahead, with the wider release of the Stadia Base account sometime early this year. Currently only people who've purchased the Founders (and their Buddy Pass invites) or Premier edition have access. When Stadia Base launches, anyone across Linux (and macOS/Windows) will be able to load up Chromium and play games on it.
It's closing in though, Google have started tested Stadia on non-Pixel mobile devices which is likely one of the big things holding it up. Once that's sorted, Stadia Base probably won't be too far away. Once there is a date, we'll let you know.
Some you may have missed, popular articles from the last month: