Dream Daddy: A Dad Dating Simulator [Steam], a game about a Dad looking to date another Dad is now on Linux.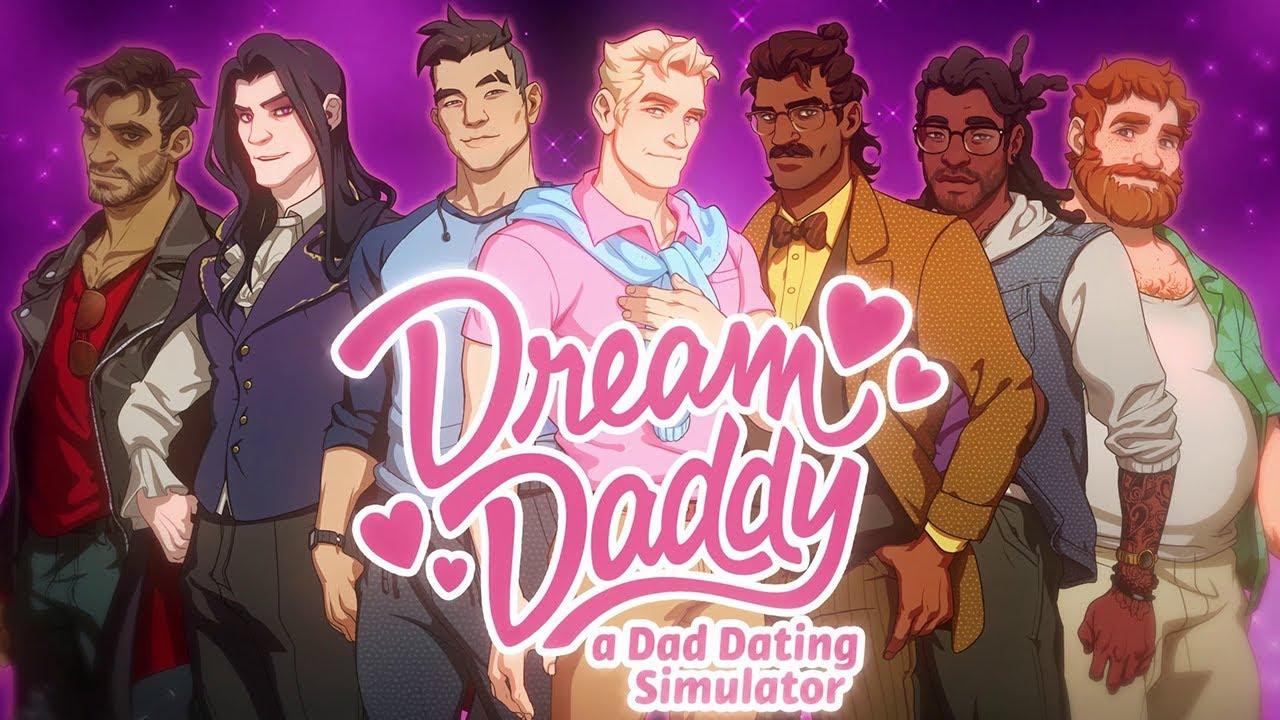 Announced on Ethan Lee's Patreon, this is the first Unity title to be ported by Mr Lee, who usually focuses on porting XNA games using his FNA project.
About the game:
Dream Daddy: A Dad Dating Simulator is a game where you play as a Dad and your goal is to meet and romance other hot Dads. You and your daughter have just moved into the sleepy seaside town of Maple Bay only to discover that everyone in your neighborhood is a single, dateable Dad! Will you go out with Teacher Dad? Goth Dad? Bad Dad? Or any of the other cool Dads in this game? With minigames, sidequests, and a variety of paths and endings, Dream Daddy: A Dad Dating Simulator is this year's most anticipated Dad-based game.
I think my favourite listed feature is this "So many Dad puns. Like, to the point where it made us all uncomfortable" — hah!
It released for Windows in July, so it hasn't actually been out all that long. Since release, it seems to have gained rather positive reviews.
It's a dating simulator so it's not my type of thing, but hopefully some of you might appreciate this now being on Linux.