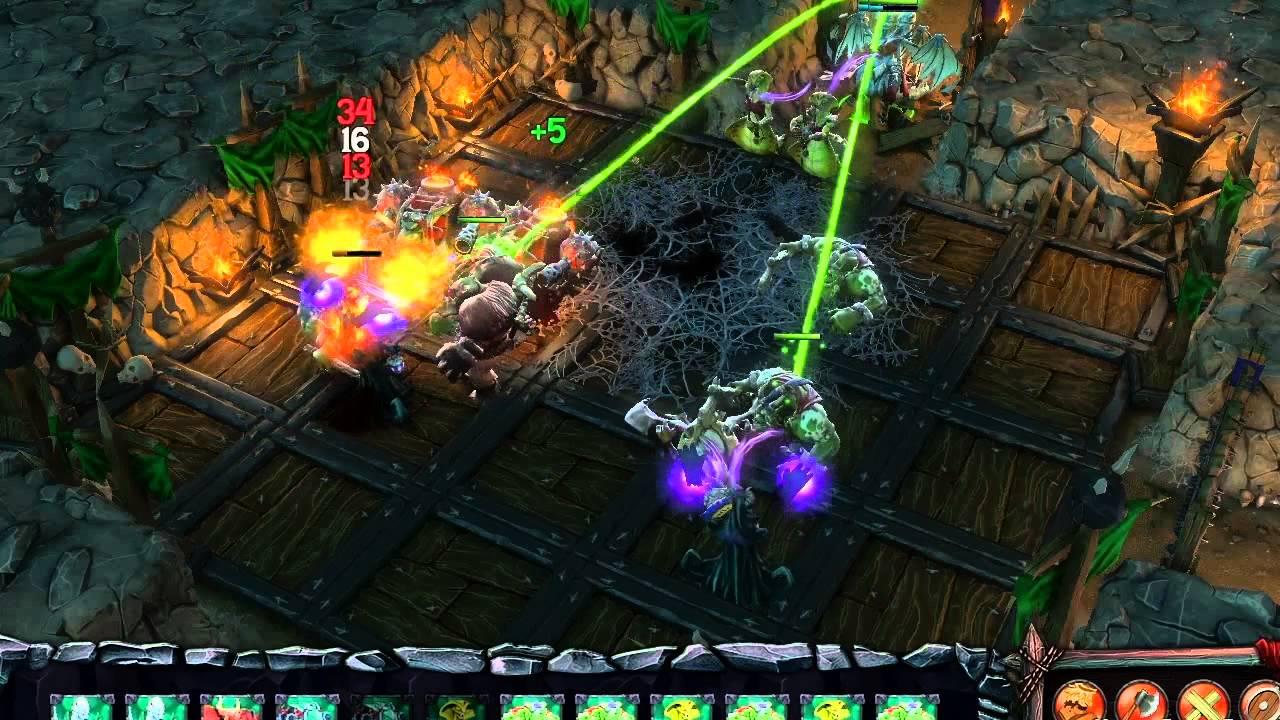 Dungeons 2 is another game to come to Linux thanks to Kalypso Media Digital, and it's very much like the old Dungeon Keeper games.
Reviewers are giving it the thumbs up so far, so it looks like it could be a good one. It looks like it has a few performance issues, and silly bugs, but it's a brand new release so that's to be expected.
We have reached out to the publisher for a testing key to report on it properly, so hopefully we will be graced with one. It's a little on the pricey side for us right now.
About the game
(Official)
The Dungeon Lord is back – and this time he's serious! In Dungeons 2, fulfil the Dungeon Lord's insatiable quest for vengeance by recruiting fearsome new monsters from all corners of the underworld in order to undertake his evil bidding. Taking over the underworld isn't enough though – this time The Dungeon Lord will extend his dominion over the puny humans and attempt to conquer the overworld too!
Take control of the mighty Dungeon Lord and craft a network of unique and terrifying dungeons, recruit an army of fearsome creatures and command two new factions. Prepare to defend your Kingdom against those pesky heroes, go above ground to wage war on their human cities and use the 'Hand of Terror' to take direct control over your minions, issue commands, and even dish out a swift slap to keep them in line.
The extensive campaign story mode is packed with even more of the dark humour which made the original Dungeons a hit and is peppered with numerous references to various fantasy books, movies and TV shows. Additionally, you can test your strength in four different game modes in multiplayer for up to four players with other Dungeon Lords over LAN or online.
Check out
Dungeons 2 on Steam
now.
If you have picked it up let us know how you're finding it!
Some you may have missed, popular articles from the last month: