The story of Earthlock: Festival of Magic [Official Site] is a little odd. The developer released a Linux alpha version back in 2016 and since then nothing has happened. A new edition has been announced and it's still somewhat positive for Linux.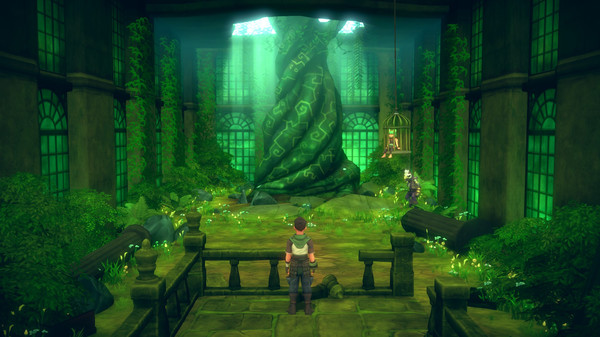 Commenting on their Kickstarter update, a developer said this:
@JJ Foote: We have not given up on making the Linux version.
Quite short and to the point, but it is good to know that they haven't given up. I wouldn't usually put much faith in something as little as this, but they did put out a working alpha build previously, so they obviously have a little experience.
It is a shame they weren't able to finish the Linux version of the game, but if they do actually keep true to their word and polish it up for this new edition, then that's fantastic. It certainly wouldn't be the first time Linux support didn't arrive for a game until a new and improved edition arrived either.
The new edition will come with a story that has more depth to it, crafting, side quests, mini-games and plenty more. Sounds like they've really been working hard on it!
Thanks for the tip, Faugn!