Encased, a sci-fi post-apocalyptic RPG that was funded on Kickstarter in October last year is planning Linux support. Since it wasn't one of their original goals, I reached out to the developer to clarify their plan.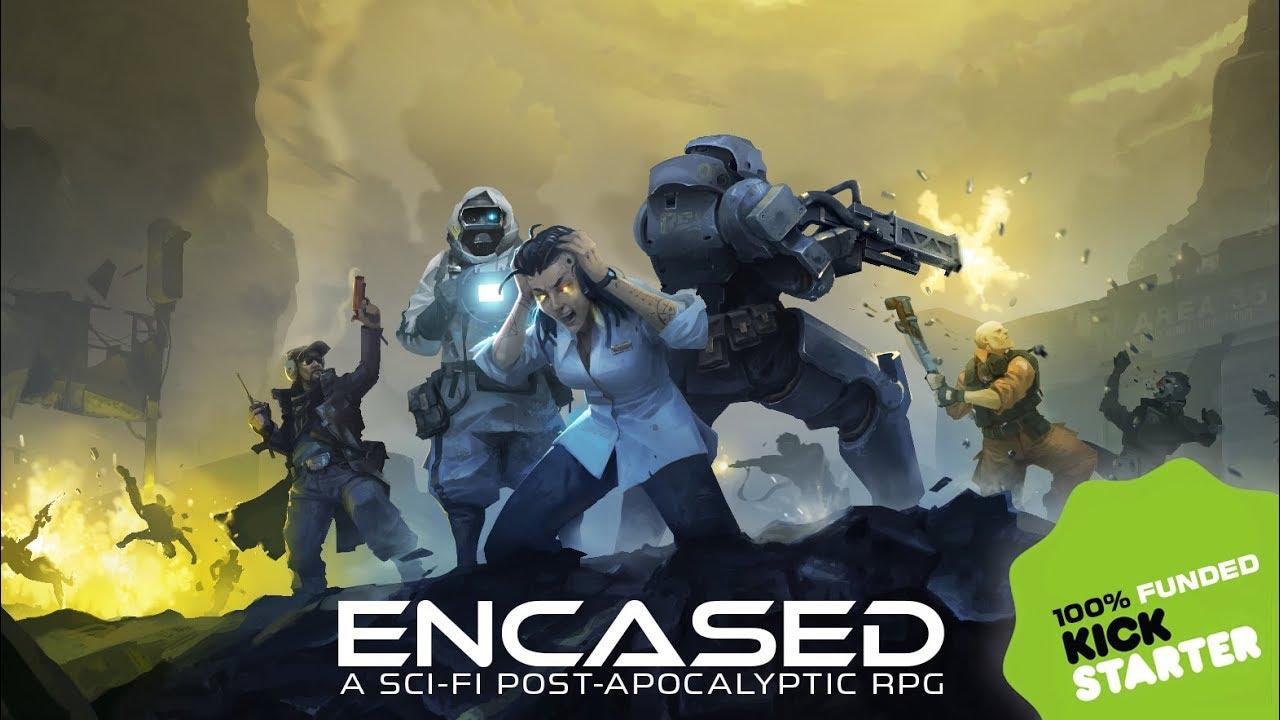 Some may have missed it completely, especially since Linux support wasn't included on their Kickstarter campaign at the start. They said after they saw enough demand, they decided to also make a Linux version. I only caught it just before the campaign ended, when doing a previous news round-up.
It does look pretty good and it's being made by a team who previously worked on titles like Divinity: Original Sin Enhanced Edition and Divinity: Original Sin 2, Age of Decadence, Life is Feudal: Forest Village and more.
Since their crowdfunding campaign was some time ago now, I reached out to the developer to see what their current plan is for the Linux version and this is what they said:
So no Early Access for Linux but it's still planned and should be available at release, or soon after.
If you wish to follow it, you can do so on Steam.
Some you may have missed, popular articles from the last month: