Bullet hell dungeon crawler Enter the Gungeon [Official Site] has levelled up with a huge new free content expansion with the Advanced Gungeons & Draguns update. Note: My copy was a personal purchase.
While they didn't put out an updated gameplay trailer, they did make this rather sweet animated short to celebrate the update: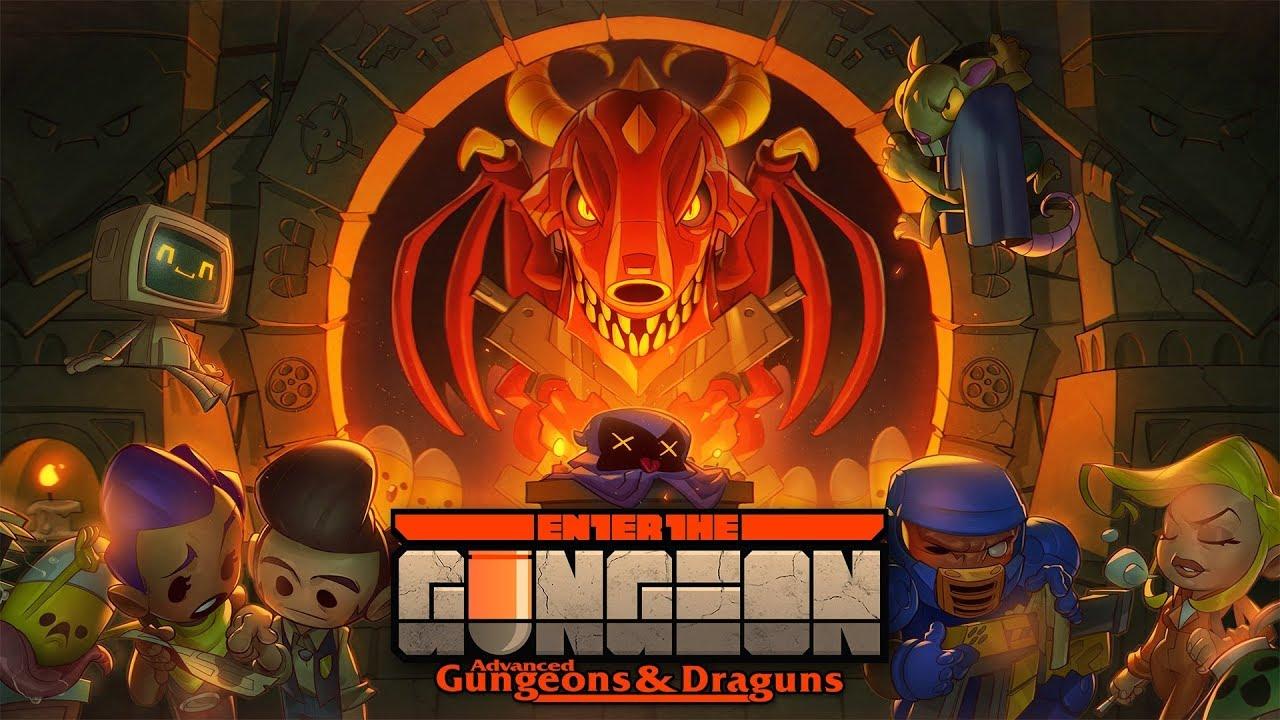 In terms of new features, get a load of this:
New guns, items, enemies, shrines, NPCs, rooms, and secrets
Tons of new and powerful synergies - look for the blue arrow and improved item notification
New minibosses (Blockner's Ghost and the all-new Fuselier)
New Spread Ammo box - adds a small amount of ammo to all equipped guns
Slide over tables by dodge rolling toward them!
Save hearts for later when at full health - pick them up at the new heart dispenser located at every floor entrance and shop (note: stored hearts are reset each floor!)
Added teleporters to more rooms (including chest rooms and exit rooms)
Turbo mode - delve into the Gungeon to find a new NPC who can enable this high-octane mode
Added a new gameplay option to increase movement speed when not in combat (for those who wanna go fast but don't want to be shot at fast)
Added additional aim assist options (particularly for those who can't or don't like using the right stick)
Added Ultrawide support (set the graphics scaling to "Fast Scaling" or "Uniform Scaling")
That's just new features, there's also a bunch of gameplay enhancements and bug fixes as well.
When I took a look at it originally back in 2016, I said it was one of the best 2D shooters "I think I've ever played" and I still firmly stand by that. It has some really excellent gun-play that feels extremely fluid and responsive, as well as being incredibly fun. The new sliding over tables mechanic fits in really well and actually makes the game feel even better for when you need a quick escape.
It also has some of the weirdest weapons available, like…a D-pad: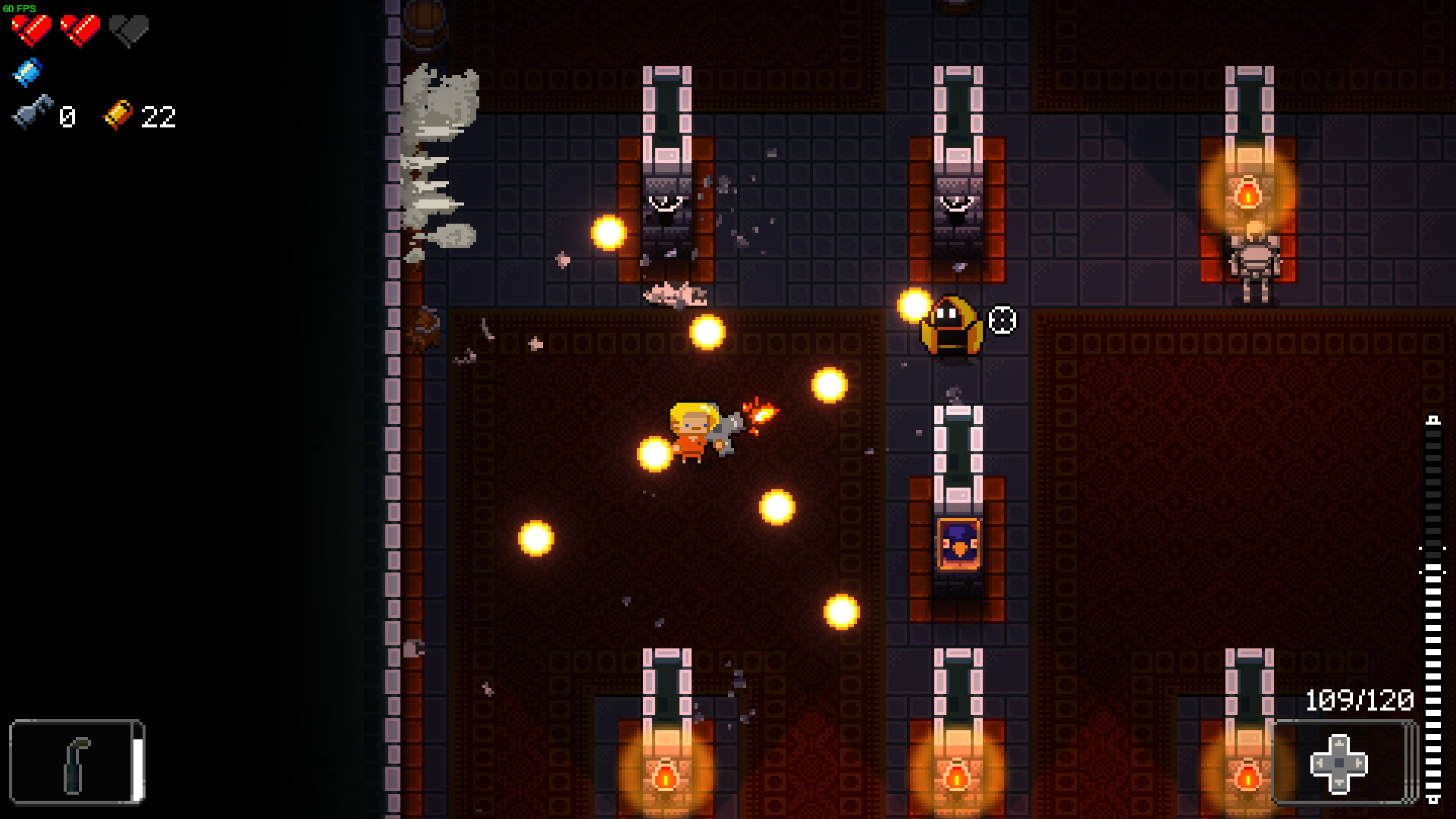 Rolling away from the bullet hell, flipping tables and shooting bullets holding guns never felt so good—what a weird sentence, it will make sense for anyone who has played it.
You can grab it from: Humble Store, GOG and Steam and I absolutely recommend it.
Some you may have missed, popular articles from the last month: