Spyridon Thalassinos has confirmed that Erannorth Reborn, their positively rated deck-builder is on the way to Linux.
Released back in October, Erannorth Reborn has gone onto gaining a "Very Positive" user rating so their own take on deck-building and turn-based battles must have something interesting. From the way they describe it, my curiosity has certainly been captured. In their roadmap post on Steam, it was updated to mention GOG and Linux versions will be coming.
If you want an idea of how it plays, the developer has quite a lot of videos on their YouTube Channel, like this one to go over some of the basics: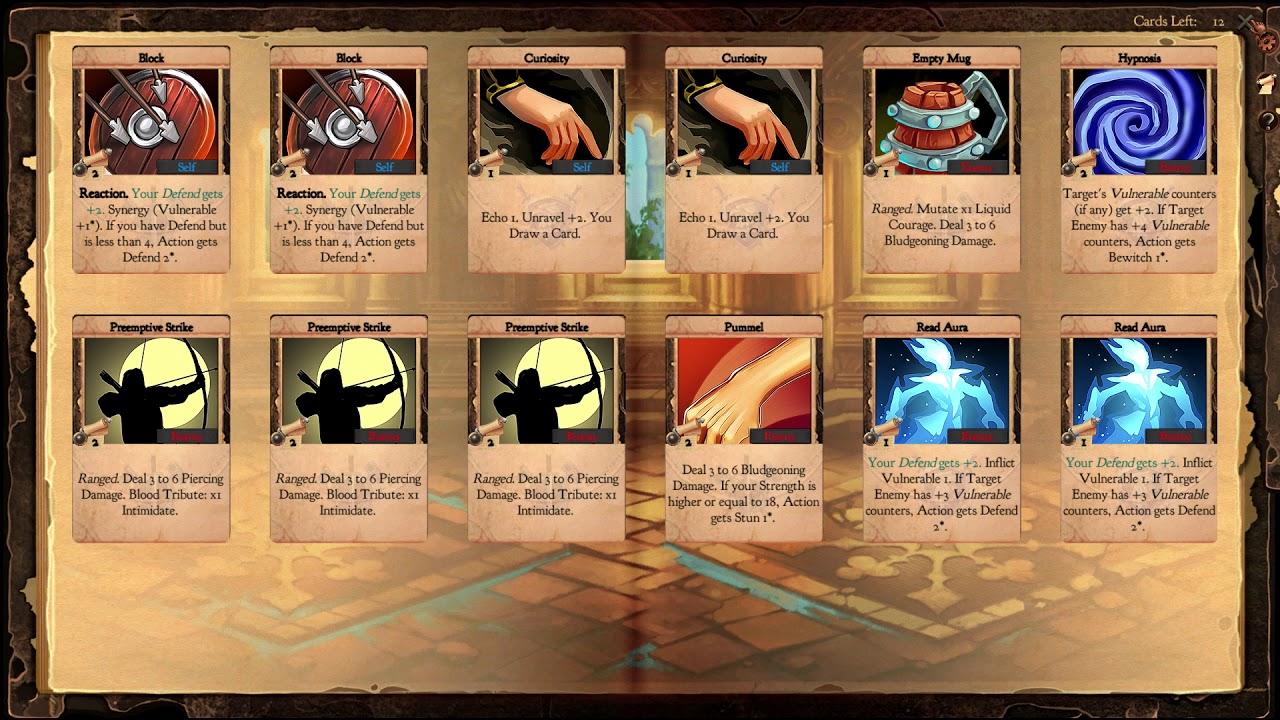 Feature Highlight:
Go through progressively harder levels, outwit your enemies and defeat each stage Boss to earn Tokens & Mastery in deadly Ironman, Casual or fully custom Gauntlets.
Unlock new Races, Classes, and Master even more Skills to use as you Level Up. Use over 1985 unique and different cards that are constructed from a pool of hundreds distinctive keywords and effects.
Synergize new effects into your cards and unleash devastating combos.
Roam freely in a Sandbox Adventure mode. Choose which areas to explore and when in a merciless status quo world.
Purchase better equipment, actions and restock in towns.
The way it uses cards seems interesting, with different races and classes having entirely different sets of cards, perks, equipment and more. You can choose to be a Human, Vampire, Lycanthrope, Demon and plenty of other wild sounding creatures which you combine with a ton of different classes to so there's a huge amount of replay value.
You can wishlist and follow Erannorth Reborn on Steam. Once a Linux version arrives, we'll take a look.
Hat tip to Tchey.
Some you may have missed, popular articles from the last month: