For those of you wanting another RPG to play, one perhaps a bit like the old Fallout games it seems ATOM RPG might be a good choice.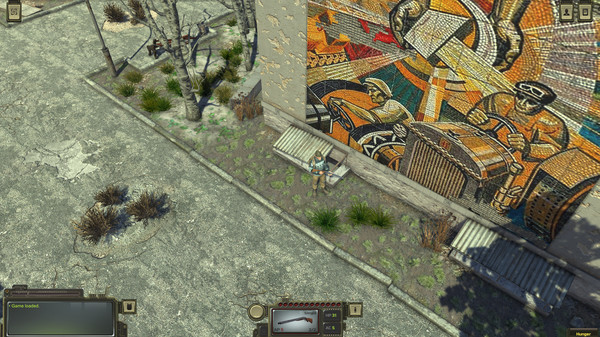 At a glance, their April content update included: more than 15 new characters with unique dialogue, 28 new and "renewed" portraits, over 15 new quests, new weapons, new headgear, new clothing, more loot to find, new maps for quests and random encounters, some previously empty maps are now more interesting, new crafting recipies, new traders and so on. See the full update notes here.
While the game is a little rough right now, for an Early Access title it certainly does show a fair amount of promise. Each time I come back to re-test it after an update I'm impressed with their effort. If they manage to keep these big updates coming over the next few months, it could turn into something wonderful.
It's certainly not short on content now, the problem they have is to make sure all the content is actually interesting. Some of the conversations you end up in are completely pointless fluff.
Find ATOM RPG on Steam.
Some you may have missed, popular articles from the last month: