For those like me who adore your city builders, Hearthlands [Steam, GOG] is a great choice. It's still being updated after release too!
This latest update isn't a big one, but it is interesting for those who prefer a slightly more peaceful approach to winning the game. They've added a new peaceful win condition, which involves building a rather large Wonder. It will take a lot of time and a huge amount of resources: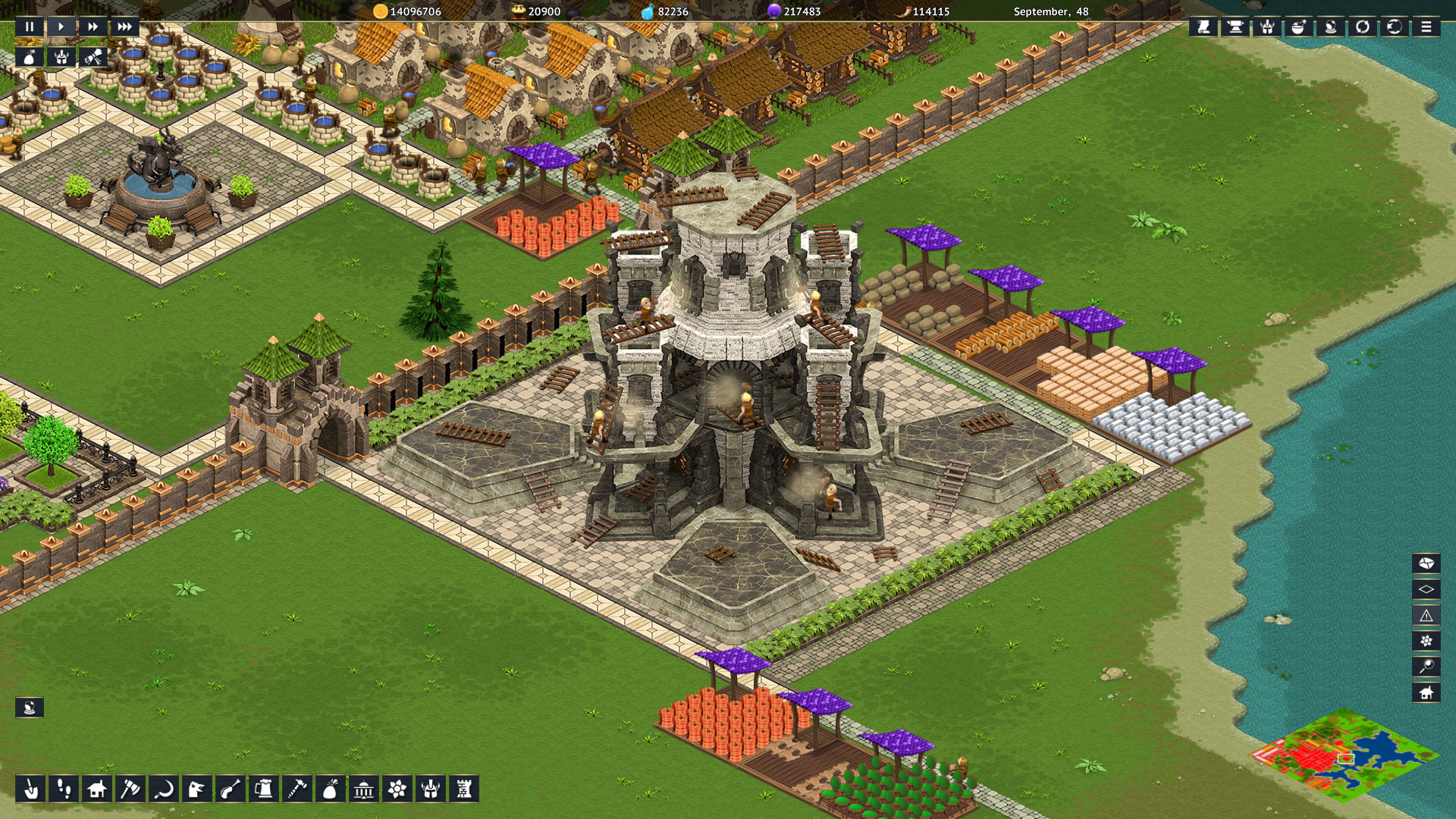 If you manage to hold onto your Wonder for 10 years, you will win the game. However, be aware that whilst you're building it, your neighbours might get a little more aggressive towards you. So while you're going for peace, they may try to take you down. That is, unless you set them to passive.
On top of that, they've also added a Russian translation.
It still has a bit of an issue when in fullscreen on Linux, if you have more than one monitor, but thankfully it does work great in windowed mode. I admit that's a bit of an edge case though, since the majority of gamers likely only use one monitor (as backed up by our stats).
Some you may have missed, popular articles from the last month: