For those who simply can't get enough of your turn-based strategy antics, fantasy game Exorder [Steam] recently added Linux support and it has a demo available.
Featuring a single-player campaign with 12 missions that follows a story about three neighbouring countries and something about a game of thrones, it also has online multiplayer and skirmish support against AI.
Check out the trailer: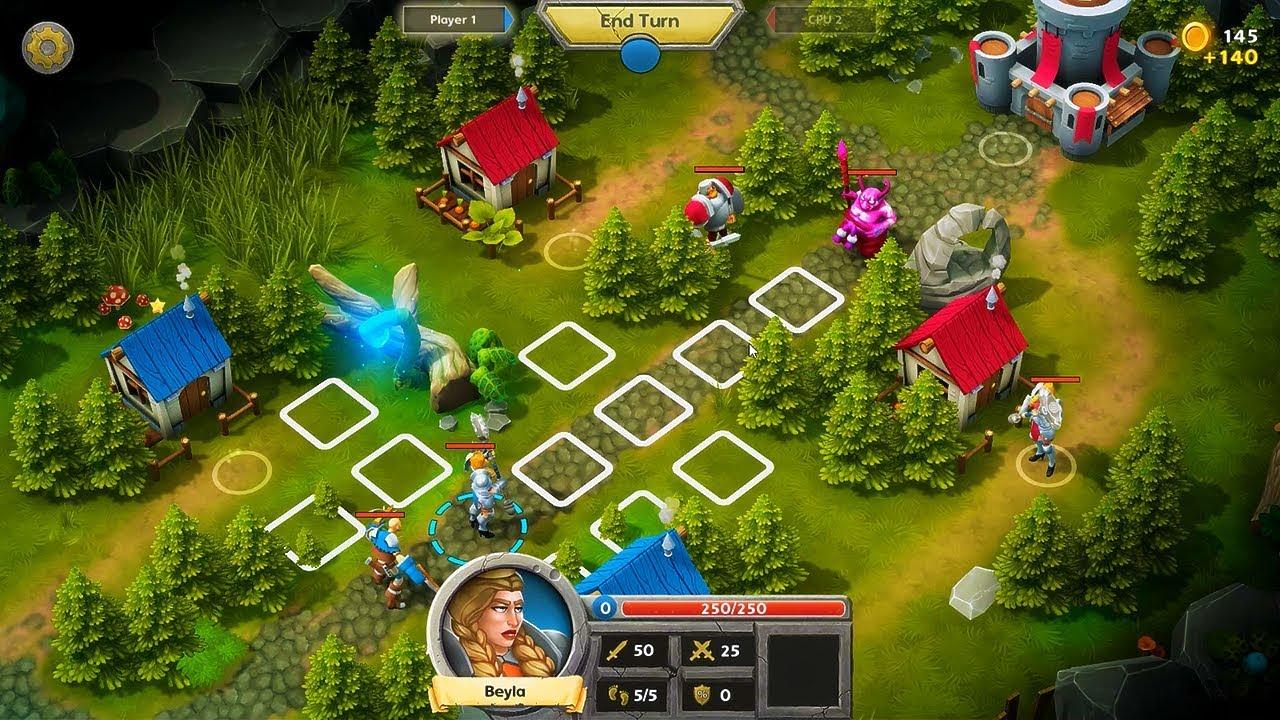 The purpose of Exorder is to provide a solid entry in the underrepresented genre of turn-based tactics games that focus on fun and easy to pick up combat. The game is being developed with a team of three (the entirety of Solid9 Studio) and we do our best to provide you - the player - with the best gaming experience possible.
If it looks like your type of thing, the demo on Steam does support Linux so you can give it a go any time. Games with a demo seem like a pretty rare event nowadays, so it's nice to see.
I tested the demo and it seems to be pretty flawless on Linux. Seems like quite a sweet game, a little simple in terms of the game mechanics but it's pretty easy to get into.