Feral Interactive just put up a YouTube video to show off Total War: WARHAMMER II running on Linux, it's looking good and they confirmed again their future Linux plans.
What's interesting, is that in this video they did confirm a few interesting bits of extra information. Firstly, they confirmed that Total War: WARHAMMER II is using Vulkan (which we knew already) but the more interesting thing is what they said after. They said "By the way, we do have more sweet sweet Vulkan plans up our sleeves, but they're secret.". It's going to be interesting to find out what they mean by that, since they wouldn't say such a thing if it just meant future ports will use Vulkan, since we already know that as they've said it multiple times before.
Additionally, in regards to a question about Steam Play/Proton being the end of Linux ports, they said "We are happy to say we have lots of plans for Linux, including WARHAMMER II as well as upcoming games like Total War: Three Kingdoms and Life is Strange 2". While those titles were already confirmed previously (I assume this video was recorded before and only now put up) along with the XCOM 2 DLC already released, their wording is interesting as it seems to indicate more are coming which is obviously good news.
They're still not yet confirming a release date, other than later this Autumn.
Anyway, here's the video (Feral said it's played on an Intel Core i7-4790k with 16GB RAM and a Radeon RX 580 8GB):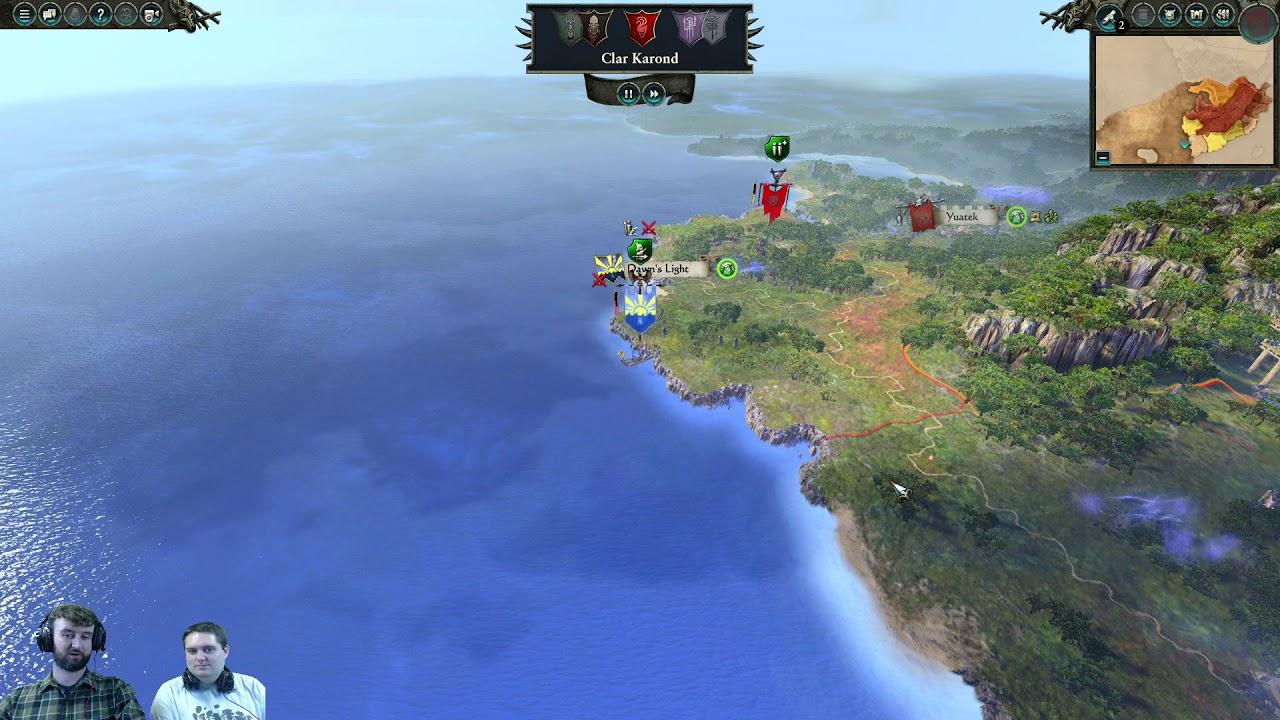 Some you may have missed, popular articles from the last month: