Spartan Fist [Steam, Official Site], a first-person puncher roguelike from Glass Bottom Games looks fantastic and the good news is that it's heading to Linux.
It's really great to know that Glass Bottom Games will continue to support Linux, as they previously released Jones On Fire and Hot Tin Roof: The Cat That Wore A Fedora so I was hoping they would. Spartan Fist actually features two characters from those previous games too, but you won't need to play them to enjoy this.
I reached out to the developer on Twitter, who confirmed it's coming to Linux. With that good news out of the way, check out the gameplay teaser: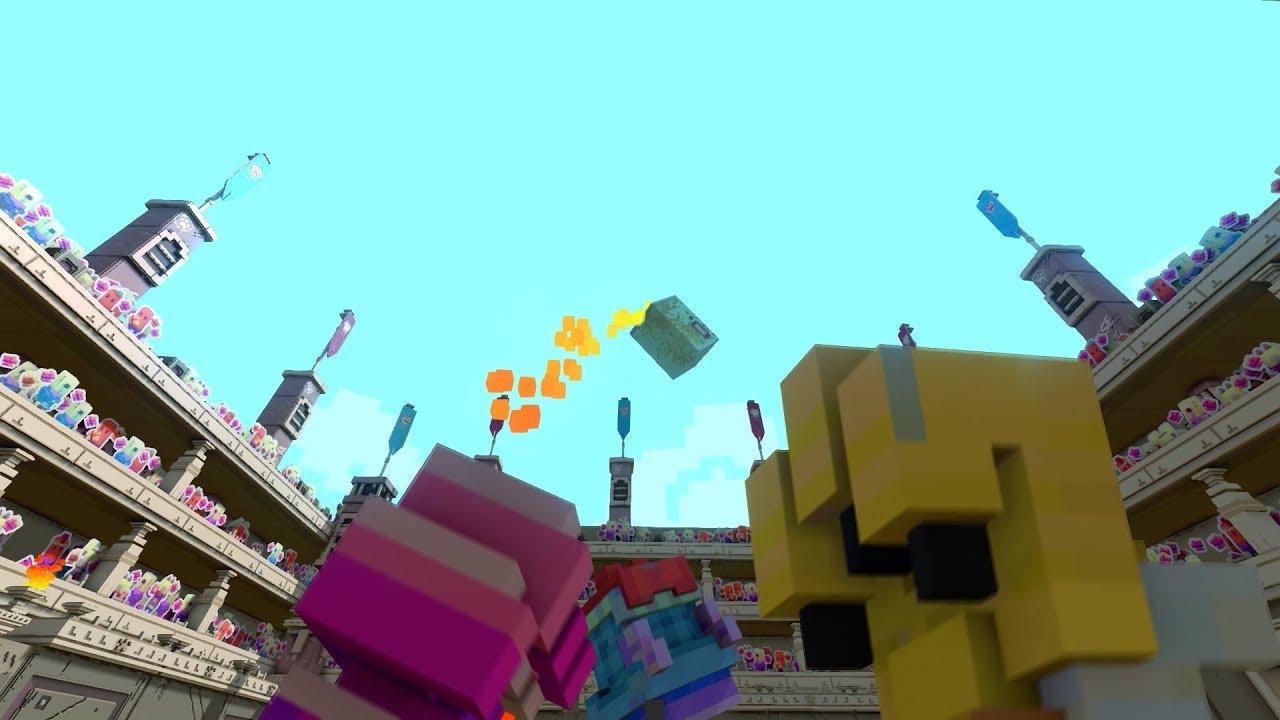 About the game:
Fight your way to fame, fortune and glory in this first-person puncher roguelike as you work to retrieve the fabled Spartan Fist. Playing as Emma Jones, a down-and-out detective working to earn her keep, you'll tap your inner badass as you punch dudes so hard they explode. Navigate through an arena that's different each time you play and delve into a whimsically gritty and colorfully punk pixilated world while fighting your way to the top.

Grab your TV or monitor, and your gamepad (or mouse & keyboard), and get punching!
It's due for release sometime this year!
Some you may have missed, popular articles from the last month: