Ganbare! Super Strikers seems like a pretty innovative game, one that mixes in Football (or Soccer to some) with a tactical RPG.
We've written about it before, as it was going through First Access on itch.io which is now over. It's currently scheduled to release on July 26th with Linux support.
Features:
Level up your players, equip items, learn special abilities and much more.
35+ special abilities that can inflict up to 10 altered status effects.
Spectacular animations with anime style aesthetics.
Both 7-a-side and 11-a-side game modes.
Local Multiplayer for 2-4 players with Quick Match, League and Tournament modes.
They also recently put up a new trailer, take a look: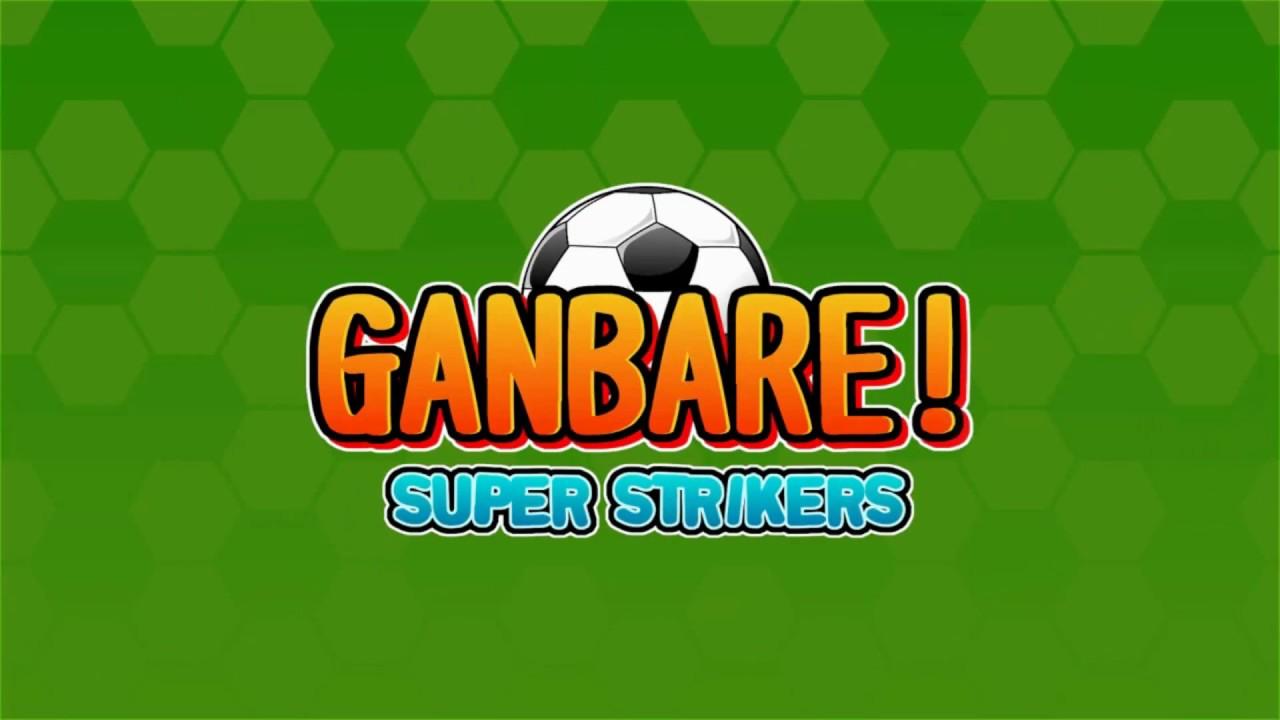 You can find it on itch.io and Steam. Although, it's not too clear if it will actually be sold on itch at release.