Ballistic Overkill, a cheap and quite decent online FPS game has released a new update named Bloodlust full of tweaks for their newer Rounds game mode.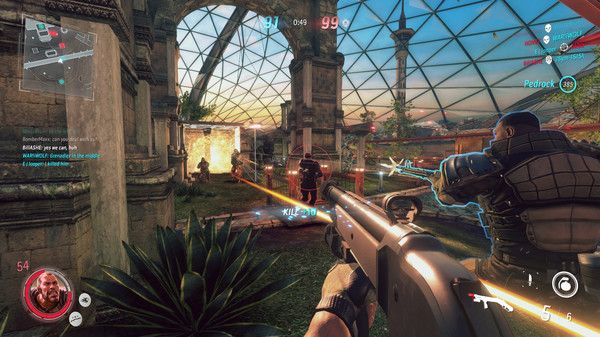 The Rounds game mode is where two teams fight for survival as each player only has a single life. It's pretty frantic and I actually quite enjoyed the new mode (despite a few early issues). These tweaks aim to make it a bit more "aggressive". Now, you will get more points the earlier you take someone down and less as the round goes on. So campers beware, you might end up low down on the scoreboard…
They also fixed some bugs, added the Rounds mode to the leaderboards, reduced the warm up time from 34 to 26 seconds which is nice as it did feel a bit too long and a few other balance and performance tweaks.
I'm glad to see them continue to support it, because it is a good game. It definitely needs some new maps though, which I've been saying for a while now. It's also on sale right now, could be a good time to pick it up. Check it out from Humble Store or Steam.
Some you may have missed, popular articles from the last month: