Gangs of Space [
Steam
,
Official Site
], a free to play MMO the developers are calling a 'Rogue Shmup' will release into Early Access on August 10th, it will include Linux support.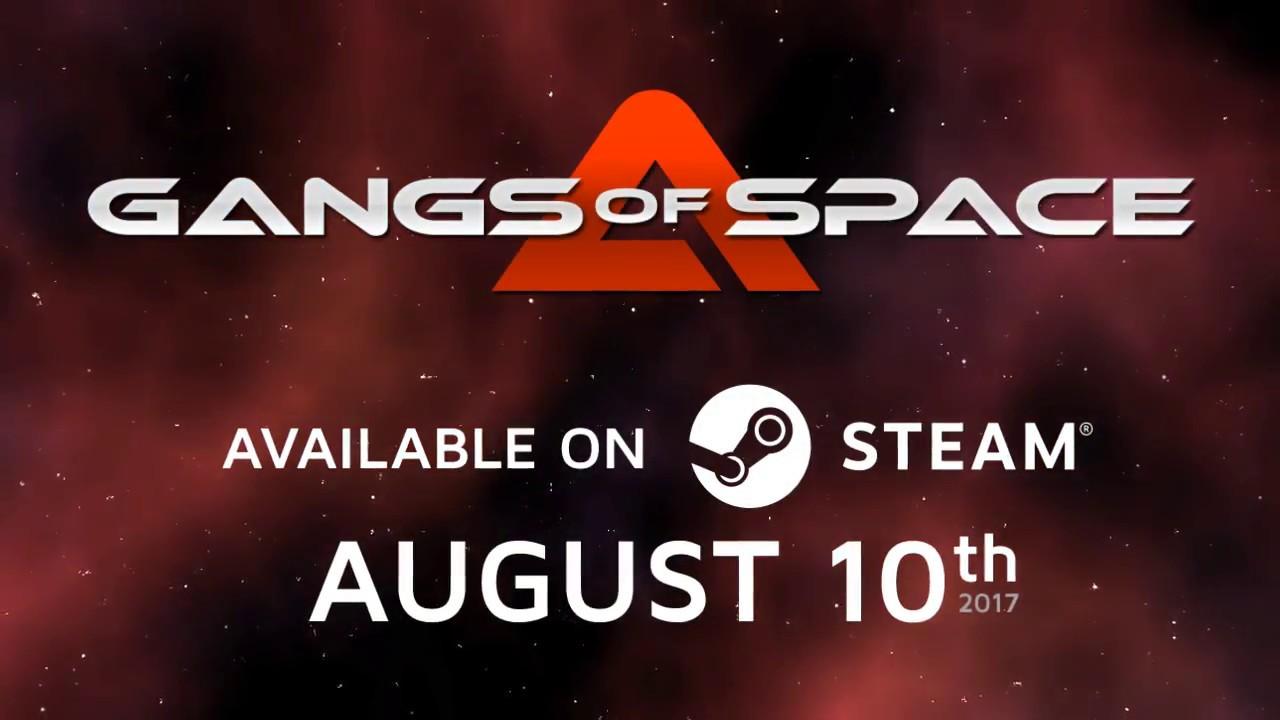 The developers claim the game will not be pay to win, at all. The limitations on free accounts will be limited inventory & hangar space. That's it they claim, paid accounts will only get extra slots and some in-game credits. Paid accounts will take form of three DLC packages at $10, $30 and $60 (or the equivalent in your country on Steam). To me, that seems somewhat reasonable.
Their description of the game on Steam doesn't really give a good idea of what we'll find:
QuoteSince 2012, we've been working on a sophisticated recipe that produces a unique gameplay:

• Take a handful of projectiles, another of vicious enemies and a few ripe bosses
• Add a good amount of ships, abilities and equipment
• Sprinkle with a light dose of randomness for a pleasant change
• Mix strongly with a good amount of teamwork and conquest until your preparation becomes epic

Your game is ready to serve!
I will likely take a look at it after release, to see if it's worth your time.
Some you may have missed, popular articles from the last month: