Always on the lookout for more interesting Linux games, I recently came across the AI-driven robot fighting game Gladiabots [itch.io].
It's quite a strange experience, but also quite fun. You don't have direct control over any of your units, instead you set them a bunch of behaviours and then watch each match play-out and see where you need to tweak your AI to eventually be the winner.
It has full single-player as well as online play. Interestingly, for the online component only you need to be online, as it picks a match from a setup someone else has already made with their AI. It's a really fun online system, since a lot of smaller indie games don't often find a big online audience, doing it this way is actually rather smart since it just grabs a match for you right away.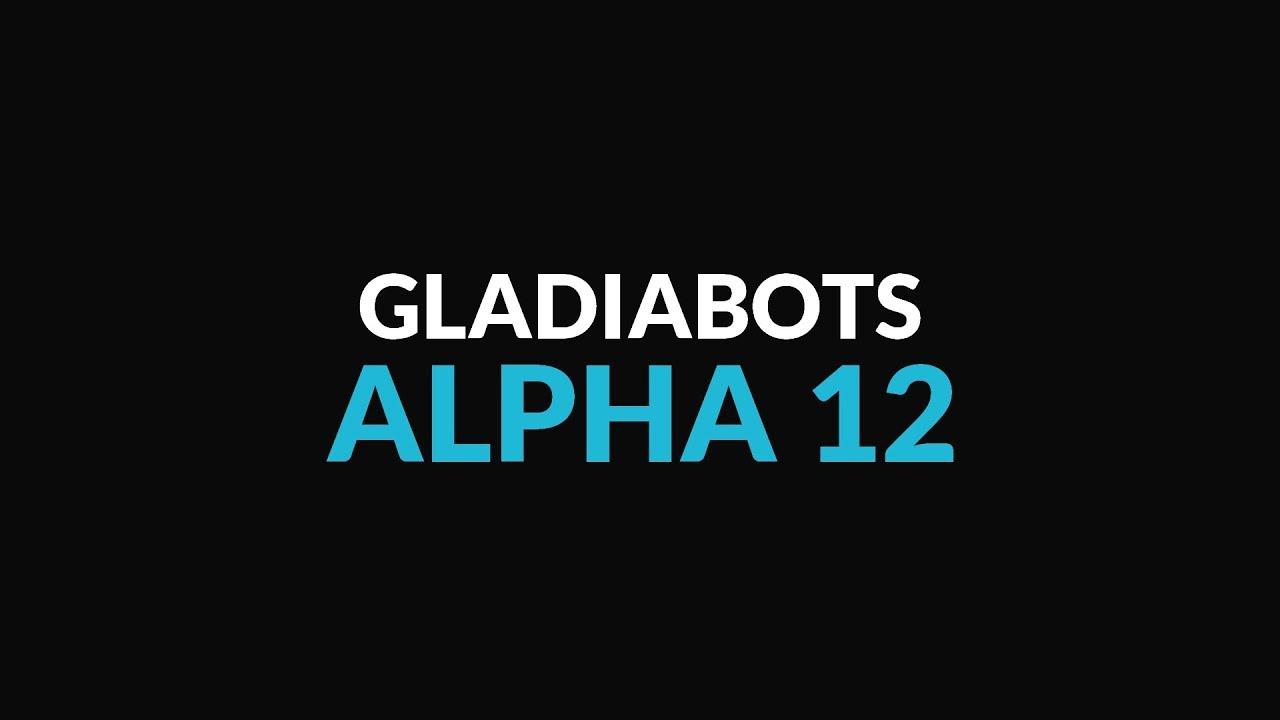 I've been playing it on and off most days, seeing where I can improved and it's really quite nice. I do love seeing more games with even basic forms of programming in, makes them quite interesting.
The Linux version works perfectly, haven't managed to find any issues.
You can grab the alpha on itch.io right now for $4.99 as it's 50% off the usual $9.99 price.
Some you may have missed, popular articles from the last month: