Last year, we wrote a small bit on how the developer of Gloomhaven was keeping an eye on all the requests for Linux support. It seems they've taken notice.
Just today they said this on Steam:
Keep the faith. While you won't see it supported for early access, I will do everything I can to make sure we see Linux supported for the final release.
So if you do want to see it officially supported on Linux, it might be worth letting them know if you haven't already. Obviously, that's only if you would actually pick up a copy, saying you want it with no intention of picking up a copy helps no one.
More about it:
In Gloomhaven, you play as a team of mercenaries on their own personal quests to go conquer a world of gloomy and wicked decadence. Choose your group members wisely, because in the turmoil of battle you can only rely on your wits, skills and spells to fight your way through the putrid dungeons and forgotten ruins. In this rogue-like dungeon-crawling adaptation of the famous board game, you will journey through terrifying randomly generated dungeons, fight against increasingly horrific and powerful foes…or die trying.
For an early look at it, the video below goes through some of the development of it with some game footage: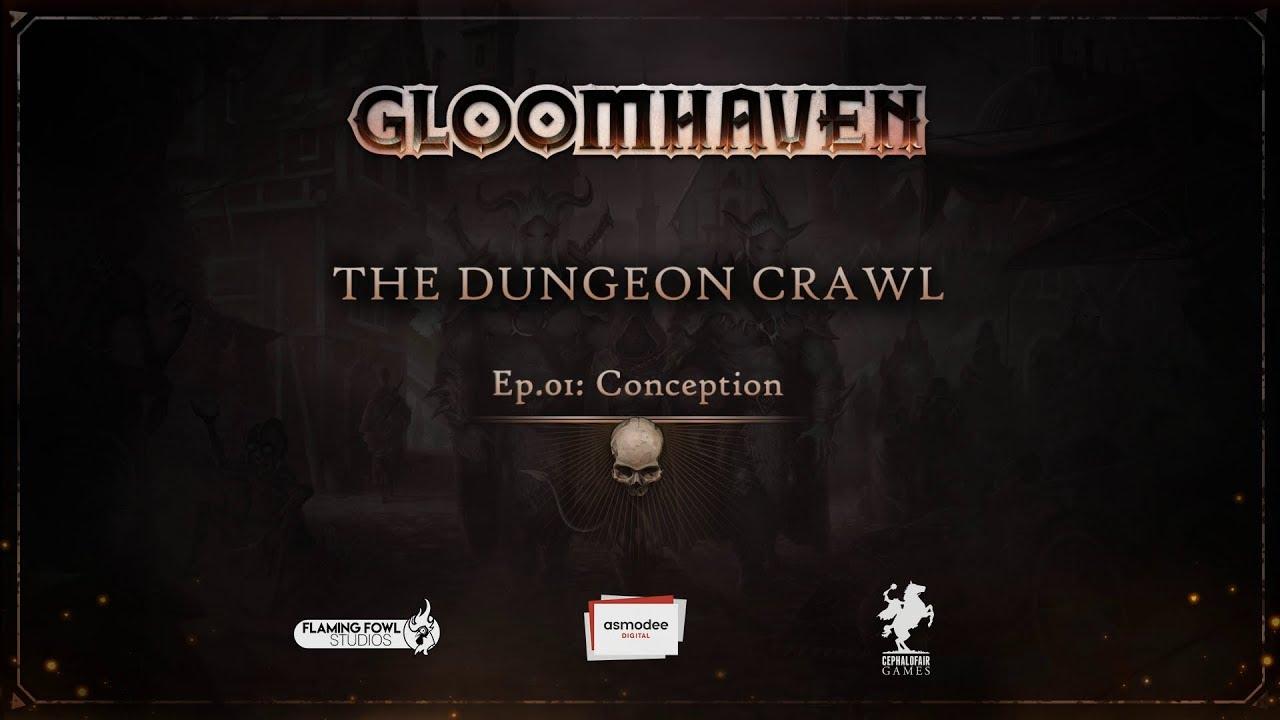 I shall continue to keep an eye on it, to see if they do deliver on a Linux version once it's finished.
You can follow it and wishlist it on Steam.
Some you may have missed, popular articles from the last month: